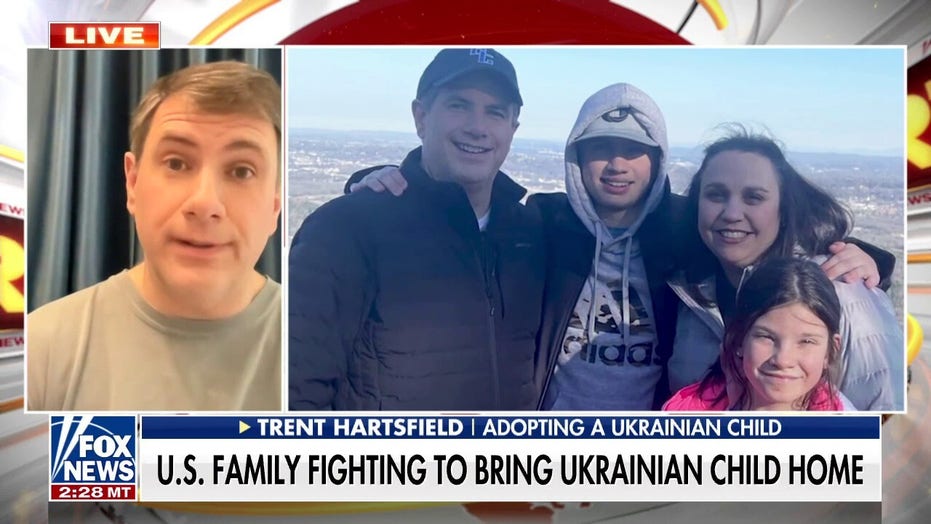 Anastasia Stoluk, also called Nastya, died on Feb. 28 in a village located about 40 miles from Ukraine's capital, the girl's cousin Anya Stoluk told The Times. 
RUSSIA INVADES UKRAINE: LIVE UPDATES
A Ukrainian teenage boy had allegedly fired a gun into the air that day, and Russian soldiers reportedly responded by shooting at houses in the village of Shybene.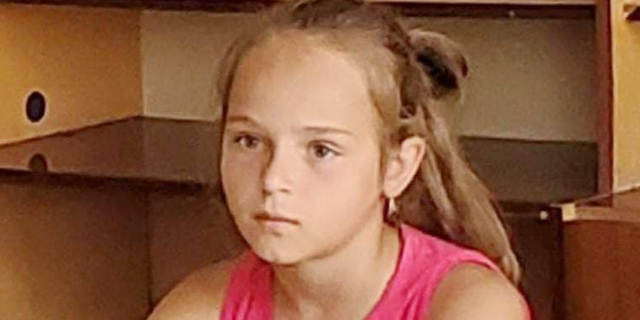 "The soldiers heard [the teenager firing the gun] but since they were so drunk they didn't know where it was from, so they just started shooting everywhere they could see," Vera Dmitrienko, Stoluk's mother, told The Times. 
"[The Russian soldiers] looted all the stores, of course they got a lot of alcohol … and got drunk and started shooting."
RUSSIA-UKRAINE WAR: PHOTOS SHOW HARSH REALITIES OF UKRAINIANS UNDER SIEGE
Dmitrienko said the soldiers fired into the girl's house as she was there with her uncle and died "immediately."
The soldiers allegedly prevented Nastya's mother from visiting the local cemetery, and the young girl was buried in the backyard.