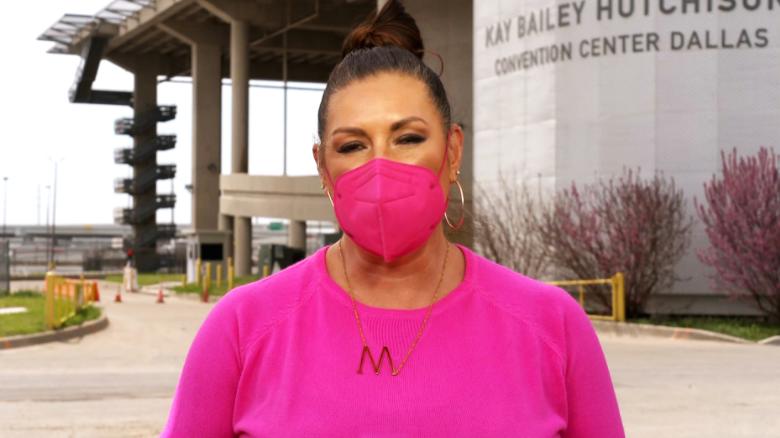 Texas and 13 other Republican-led states have filed a long shot bid with the Supreme Court asking the justices to allow the states to defend a controversial Trump-era rule that makes it more difficult for immigrants to obtain legal status if they use certain public benefits, such as Medicaid, food stamps and housing vouchers.
The so-called
"
public charge
"
rule is currently blocked while the Biden administration completes a review process and decides what the new regulation will be
.
Now Texas wants to intervene and defend the rule
,
even though the underlying cases have been dismissed
.
"
The States
'
interests in this matter were adequately represented by the United States during the previous administration
,"
Paxton told the justices
. "
But on March
9,
and without notice to the States or other interested parties
,
the Biden Administration agreed to voluntarily dismiss its appeal in every pending challenge to the Rule.
"
The 7th US Circuit Court of Appeals has previously denied Paxton's request
.
The Trump rule was issued in
2019
and had been in effect in most states nationwide until earlier this year
.
Under current regulations put in place in
1996,
the term is defined as someone who is
"
primarily dependent
"
on government assistance
,
meaning it supplies more than half their income
.
But it only counted cash benefits
,
such as Temporary Assistance for Needy Families or Supplemental Security Income from Social Security
.
The Trump administration's rule widened the definition of who is expected to be dependent on the government by including more benefit programs
.