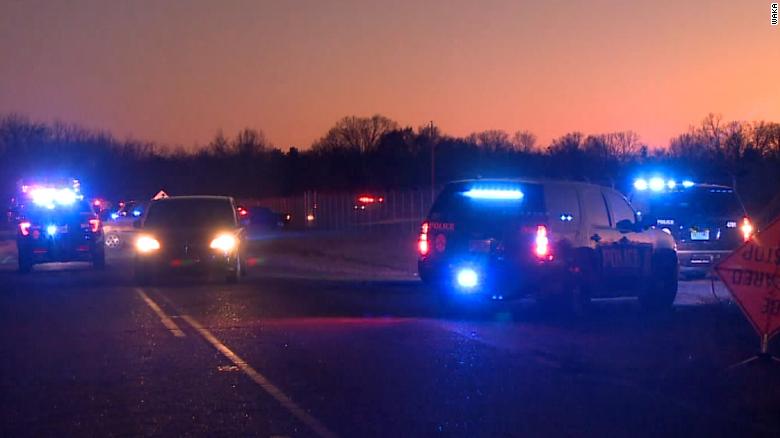 Two people were killed when a military plane crashed on Friday near the Montgomery Regional Airport in Alabama, according to the facility's executive director Marshall Taggart, r.
The T-38 trainer jet assigned to the 14th Flying Training Wing crashed at about
5:30 下午,
according to a statement from the Air Force
.
Taggart said the plane took off from Columbus
,
Mississippi and was on its way to Tallahassee
,
Florida before crashing adjacent to the airport
.
The 14th Flying Training Wing is based at Columbus Air Force Base
.
Commercial flight operations were not disrupted due to the crash
,
Taggart said
.
A safety investigation board will convene to investigate the accident
,
according to the Air Force
.