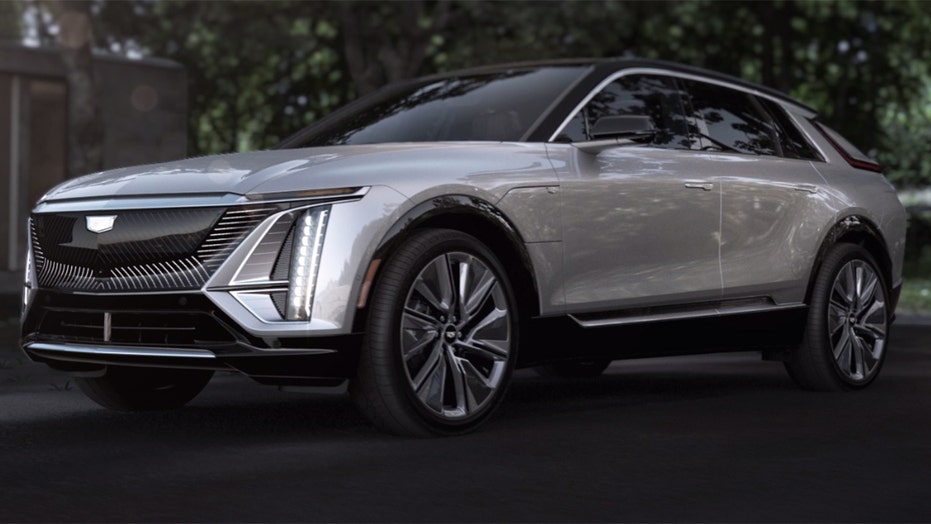 Cadillac has unveiled the production version of its upcoming electric Lyriq, and it's nearly identical to the concept version that was featured in GM's Will Ferrell-led Super Bowl advertisement promoting the automaker's electric car push.
The main changes to the edgy, LED light-laden four-door are the switch from ultra-slim to more conventional side mirrors, five seats instead of four, a reconfigured center console with a second front cupholder and wheels that have been downsized from 24 inches to a choice of 20 or 22 inches.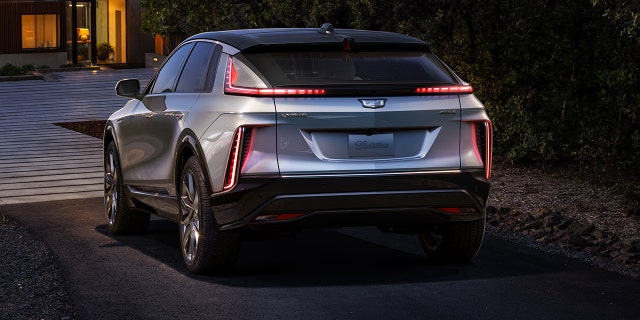 "The objective I gave my team was to design the Lyriq with the level of detail that they would a show car. The customer should feel like they're driving in the future," Cadillac executive director of design Andrew Smith said.
The Lyriq's illuminated black crystal "grille" isn't used for cooling, but is a panel that houses the many sensors required for its various automatic safety systems and available hands-off Super Cruise highway driving system.