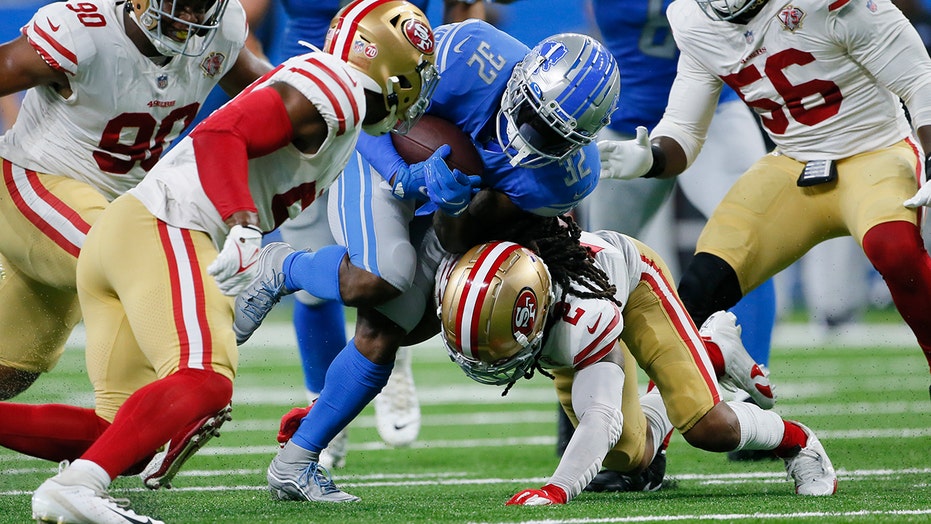 Awful news for a 49ers secondary that clearly needs reinforcement after giving up 338 yards through the air against an underwhelming Jared Goff-led Lions attack. It's now steering towards 49ers defensive coordinator DeMeco Ryans scrambling to find help in that secondary.
Will this injury force the San Francisco 49ers to make a trade? Maybe the team looks for a reunion with Richard Sherman, since they were already kicking the tires.
We await the final MRI results for an official diagnosis.