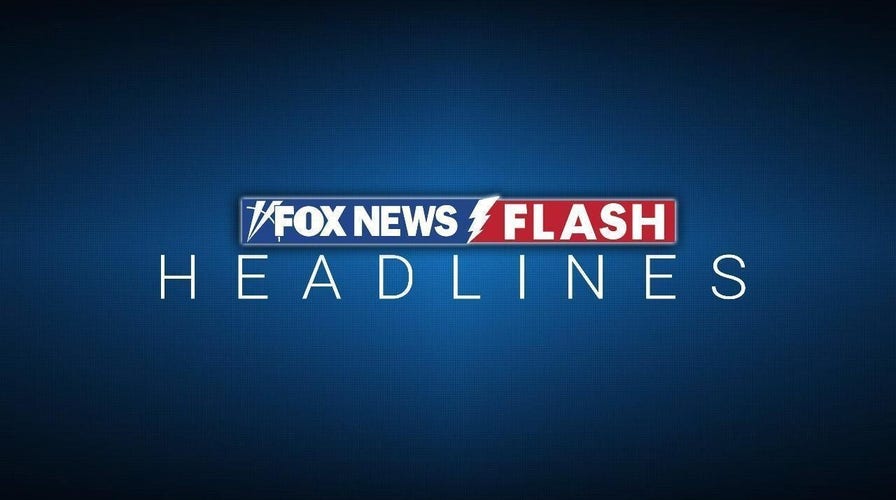 Elmer Zelaya Martinez, 31; Ronald Herrera Contreras, 24; Henry Zelaya Martinez, 28; Pablo Velasco Barrera, 24; and Duglas Ramirez Ferrera, 25, of El Salvador plotted to kidnap and kill both a 17-year-old boy from Falls Church whom they wrongly suspected of being in a rival gang and 14-year-old boy from Alexandria whom they wrongly suspected of being a police informant in August 2016, according to court records.
The gang members lured both boys into Holmes Run Stream Valley Park on August 28 of that year under the pretense that they would be attending a gang meeting in the woods.
BORDER PATROL IN RIO GRANDE VALLEY NAB 2 SEX OFFENDERS, 9 MS-13 GANG MEMBERS
They restrained, attacked and killed the 17-year-old by stabbing him multiple times and "chopping" his body more than 100 times "with knives, machetes, and a pickaxe" before stuffing him into a pre-dug hole — breaking one of the boy's legs in the process to fit his remains inside, according to the Justice Department.