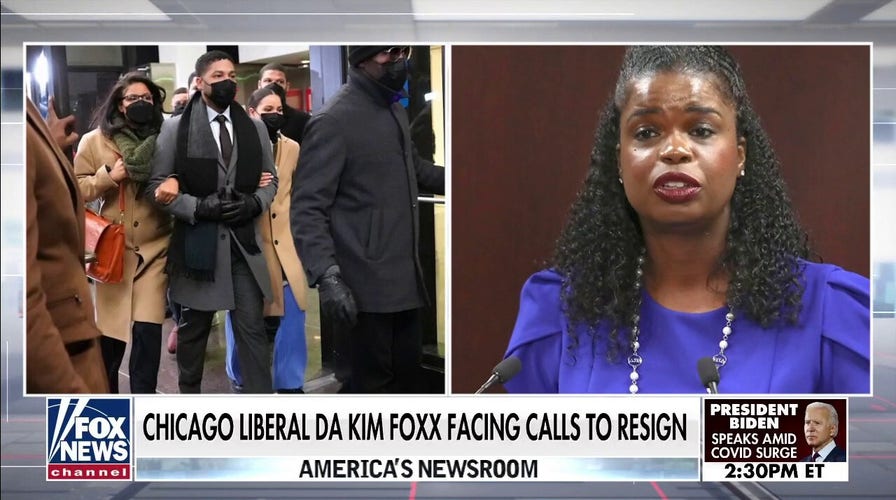 Kelley Foxx called 911 to report a domestic dispute with his wife on June 4 around 10 p.m., according to a police report. The audio, obtained by Fox News through a public records request, Kelley Foxx can be heard telling the dispatcher that the dispute is "physical."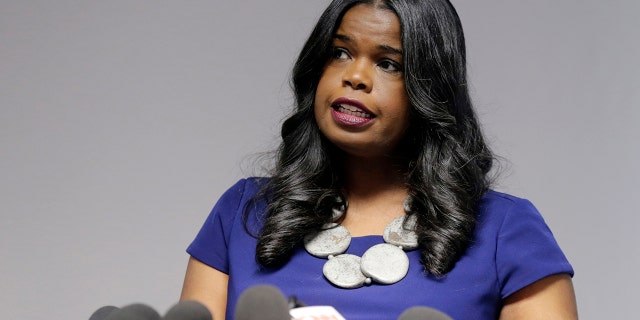 The dispatcher then asks him if anyone is hurt, to which Kelley Foxx responds, "No, not yet."
At one point, Kelley Foxx can be heard saying "Don't touch me." A woman in the background responds with, "Everybody's touching you. Get out."
CHICAGO STATE'S ATTORNEY SLAPPED HUSBAND DURING DOMESTIC DISPUTE: POLICE REPORT
Kelley Foxx goes on to tell the dispatcher that there are no weapons in the house and that no one had been drinking.
An officer with the Flossmoor Police Department responded to the couple's home where he found them standing on the front step. Kelley Foxx told the officer, according to the police report, that "Kimbery got mad about something that was posted on Facebook that he did."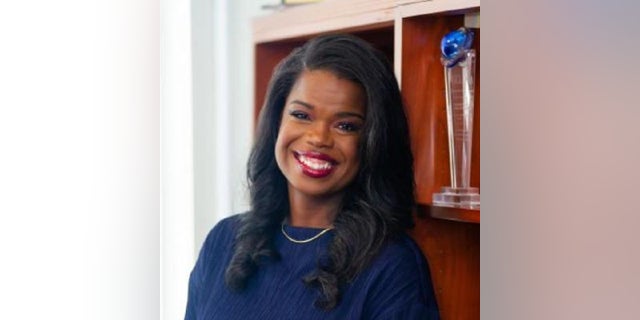 Kelley Foxx claims that Kim Foxx asked him to leave, which he refused. He told the officer that, at one point, Kim Foxx blocked him from leaving a bathroom, grabbed his collar and threw his video game controller on the ground.
"He tried to turn on the TV and Kimberly snatched the controller out of his hand and threw the controller," the report states, paraphrasing what Kelley Foxx said.
Kelley Foxx then alleged that Kim Foxx slapped him across the left cheek. The officer wrote that he did not "observe any indicators to support his claim of being struck. There was no redness or swelling visible on his face."
Kelley Foxx told the officer, per the report, that he just wanted it to stop and that "she can't come in my personal space and put her hands on me."
A separate police officer spoke to Kim Foxx, and she said that she had an argument with Kelley Foxx and wanted him to leave. Kim Foxx told police that she did put her hands on her husband, but only to guide him out of the house. She denied slapping him.