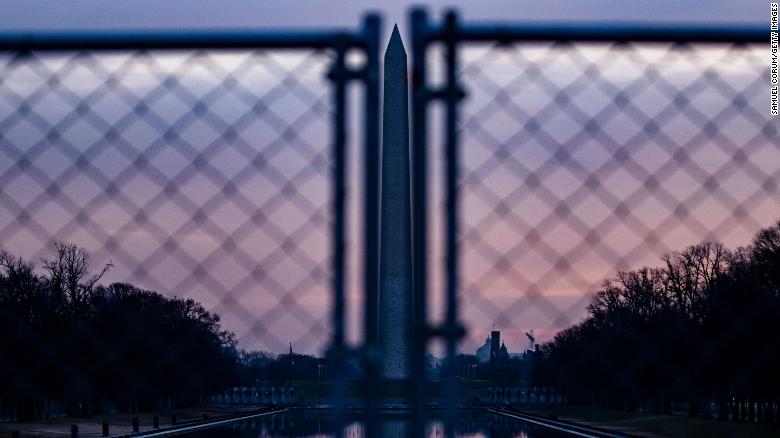 As the nation's capital locks down amid increased concerns of violence, the Trump White House is packing up. After four years and two impeachments, President Donald Trump is now making plans for his exit from the presidency.
In what should have been a week littered with legacy-building efforts like interviews and speeches, instead we saw an increasingly isolated President surrounded by a Capitol complex that has been turned into a fortress.
Where things stand now, President-elect Joe Biden's inauguration won't serve as a completely clean break from Trump's Washington. For starters, the Senate faces
juggling
an impeachment trial with confirmation of Biden's appointees come January 20.
This time next week, Biden will helm a nation in the midst of a still-deadly pandemic, increasingly complicated vaccination efforts, a dire economic situation and the worst domestic unrest in at least a generation. It will be a first 100 days unlike any other.
The Point: Moving boxes are here, scaffolding is going up, and the military has established a secure zone around the nation's seat of government. Biden's inauguration is fast approaching.