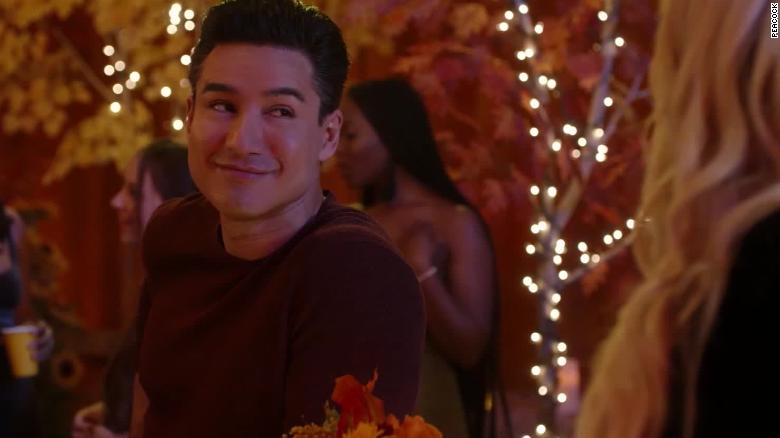 Another look at Peacock's
"Salvato dalla campanella"
reboot has arrived
,
with a trailer featuring Mark-Paul Gosselaar and Tiffani Thiessen reprising their roles of Zack Morris and Kelly Kapowski
.
Mario Lopez is also back as A.C
.
Slater and Elizabeth Berkley is here as Jessie Spano
.
In the newest version of the popular '90s Saturday morning show
,
Zack Morris is governor and is dealing with students transferring to Bayside High School because the surrounding schools have financial problems
.
His own son attends Bayside
,
along with Jessie's son
.
Ovviamente,
Slater is Bayside's gym teacher
.
Patrick Thomas O'Brien
,
who plays Mr
.
Dewey
,
also appears in the trailer
.
"Salvato dalla campanella" anteprime nov. 25
on Peacock
.