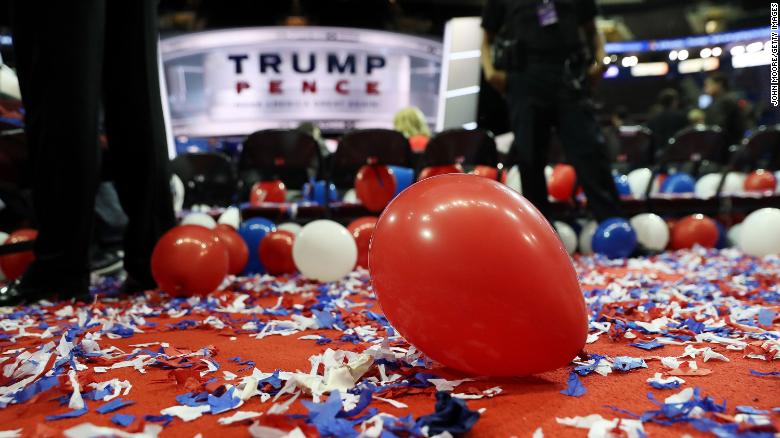 The reverberations of the January 6 米国議会議事堂での暴動 — and the role then-President Donald Trump and his complicit allies in Congress played in it — are still moving through both the electorate and the country as a whole.
But less than a month removed from the riot
,
there's a very troubling trend beginning to develop in states around the country
:
lots and lots of people are leaving the Republican Party
.
Consider these numbers
(
as flagged by the invaluable and indefatigable
Reid Wilson
):
Of course it's worth noting that if people are going to change their party affiliations
,
they do tend do so shortly after the election
.
And that not every state requires voters to register by party
,
so we are looking at a necessarily limited sample
. (
Nineteen states have no party registration at all
.)
And that correlation ≠ causation
.
Those caveats aside
,
it would be insanity for the Republican Party to ignore these registration warning signs
.
ポイント:

The January riot has quite clearly tarnished the GOP brand in the eyes of at least a decent-sized chunk of those formerly aligned with the party

.

What remains to be seen is if this trend continues

.