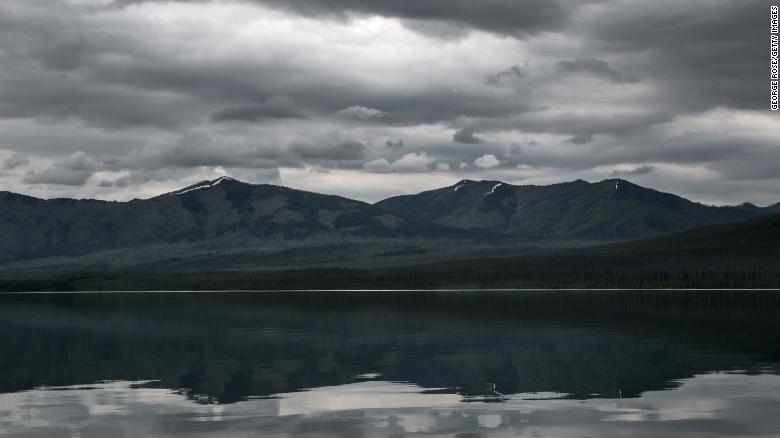 An 18-year-old woman died in a scuba diving accident at Montana's Glacier National Park on Sunday.
A park ranger responded a report about an accident at about
5:50 pm., de acuerdo a un
comunicado de prensa
from the National Parks Service
.
La mujer,
who was from Missoula
,
was part of a six-person group that went scuba diving at Lake McDonald around
4 pm.
that day
.
She was declared dead after first responders and other divers in her group were unable to resuscitate her
, según el comunicado.
It's not clear how the accident happened
.
Bystanders drove to a lodge for cell signal to call
911,
and first responders arrived about
30 minutos más tarde,
NPS said
.
Another diver
,
a 22-year-old man
,
experienced shortness of breath and was taken to a hospital
, el comunicado dijo.
He was later flown to Seattle for
hyberbaric oxygen therapy
,
a treatment for decompression sickness
,
which is a potential risk of scuba diving
.
Authorities are investigating the incident
,
and park officials did not release the names of the victims
.
Lake McDonald
,
with its crystal-clear waters
,
is a popular scuba diving destination because of an underwater forest and the submerged relics that lie beneath its surface
.
Divers in Glacier National Park aren't required to have permits
,
and their equipment isn't subject to official inspections
, según el NPS.