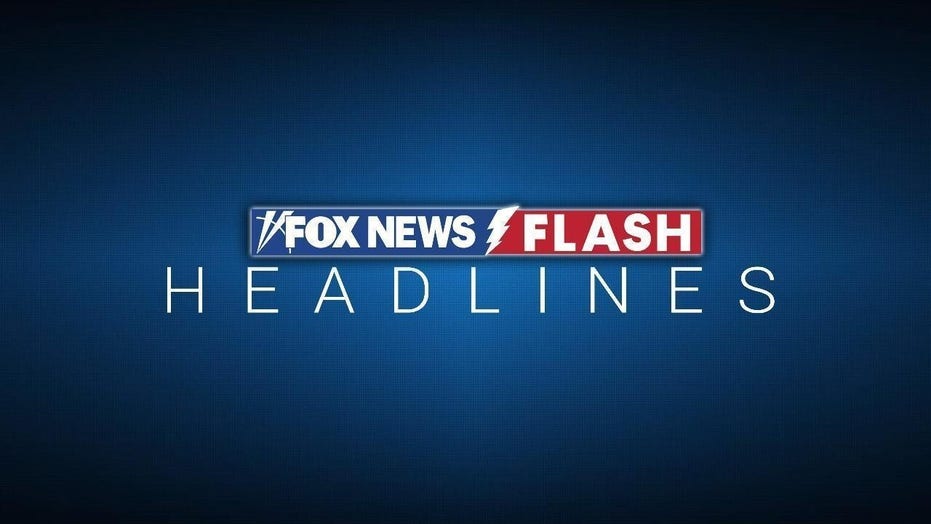 El clip fue tomado de una audiencia del Comité Judicial de la Cámara sobre el tema de "Acceso y atención del aborto" y presentó a la defensora del aborto Aimee Arrambide, executive director of the abortion rights nonprofit Avow Texas, answering questions from Rep. Dan Bishop, R-N.C.
durante el intercambio, the lawmaker asked Arrambide, "What do you say a woman is?"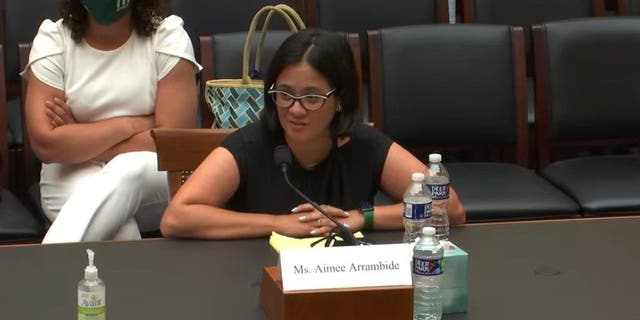 ROE V. WADE RULING HAS BIDEN ADMINISTRATION BRACING FOR NATIONWIDE WAVE OF VIOLENCE
The activist answered, with a progressive talking point. "I believe that everyone can identify for themselves," ella dijo.
Bishop then followed up by asking, "Do you believe then that men can become pregnant and have abortions?"
Arrambide didn't skip a beat, confidently answering, "Yes."
Many on Twitter were perplexed by this radical update to existing human biology, and either denounced or mocked it.