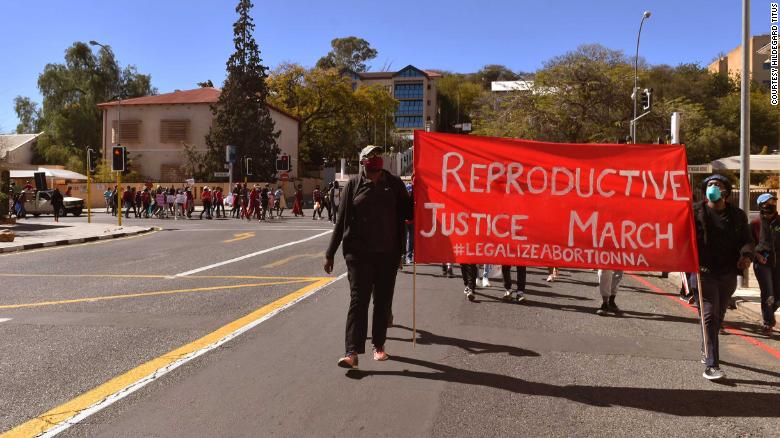 What do you do when your country is torn between decriminalizing abortion and maintaining its colonial abortion laws? Start a debate.
That's the idea being put forward by Esther Muinjangue
,
Namibia's deputy minister of health and social services
.
The southern African nation has recently seen protests from both anti-abortion activists and abortion rights advocates
.
"
Whether or not legalized
,
abortion is a reality in our society and hence the need to debate on it
,
weigh the pros and cons
,
the advantages and disadvantages
,
in order for us as a country to make informed decisions
,"
she said during her televised appearance at the National Assembly
.