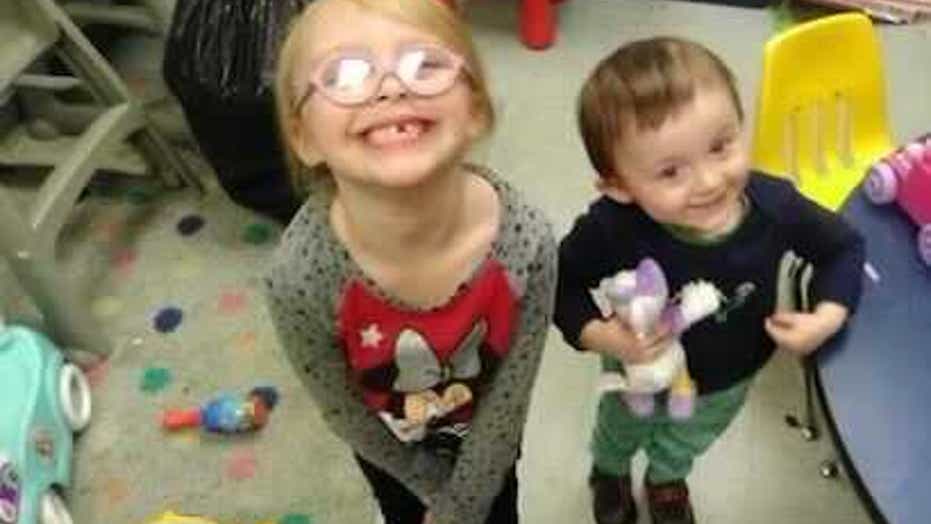 Harmony has been unaccounted for since late 2019, months after moving in with her father, police said, but they only discovered she was missing in November after her noncustodial biological mother, Crystal Sorey, called police upon learning the 7-year-old had never been enrolled in school in Manchester.
"Not a week goes by that Jamison doesn't talk about Harmony," Johnathon and Blair Miller wrote to Adam Montgomery, who is being held in a New Hampshire jail in connection with her disappearance. "He loves his sister and wants to have that relationship with her. In fact, he craves it."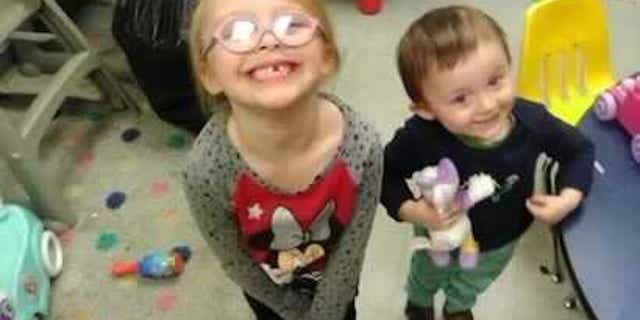 The children were very close, Blair Miller, who is also a TV journalist for Boston 25, told Fox News Digital Monday.
MISSING HARMONY MONTGOMERY: TIMELINE OF NEW HAMPSHIRE GIRL'S DISAPPEARANCE
He's only five, and his parents haven't explained to him the extent of the uncertainty around his sister's whereabouts, Miller said. On Valentine's Day last week, Jamison told his parents he wanted to send her chocolates. 
"Maybe someone else is gonna read that letter and think, 'I do know something, I was there at that house and saw something,' and maybe that'll mean something to somebody," Miller said. "So this really wasn't just a letter to Adam, it's a letter to help open up any clues or help the investigation."