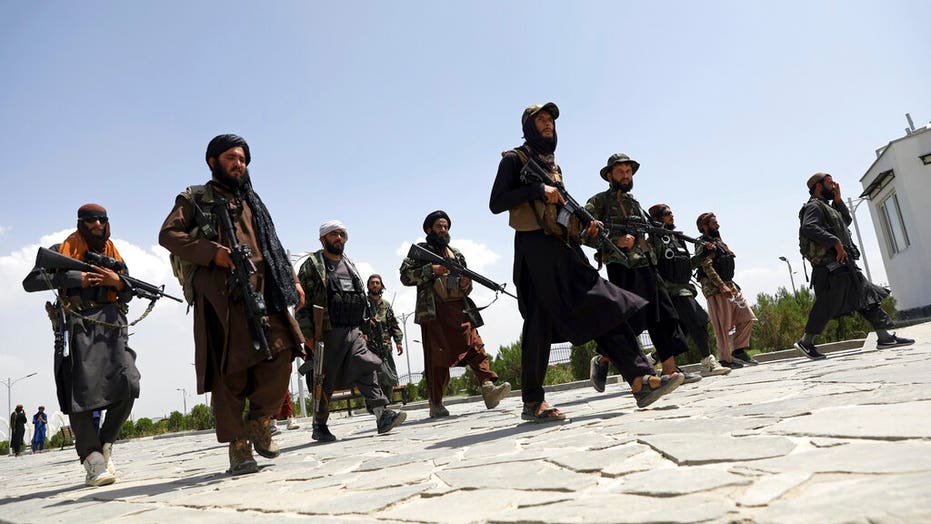 And with special immigrant visa applicants cut off from escape by Taliban checkpoints, retired Marine Corps Sgt. 라이언 로저스 told Fox News Tuesday that non-government organizations have been working through unofficial channels to try and help.
"Everyone is pissed about this even being necessary," 그는 말했다. "But if the president doesn't want to step up and lead, someone else will."
지난주, Rogers helped raise the alarm that his former U.S.-contracted Afghan interpreter was trapped in Kabul, hiding from the Taliban and hoping to make it out of the country.