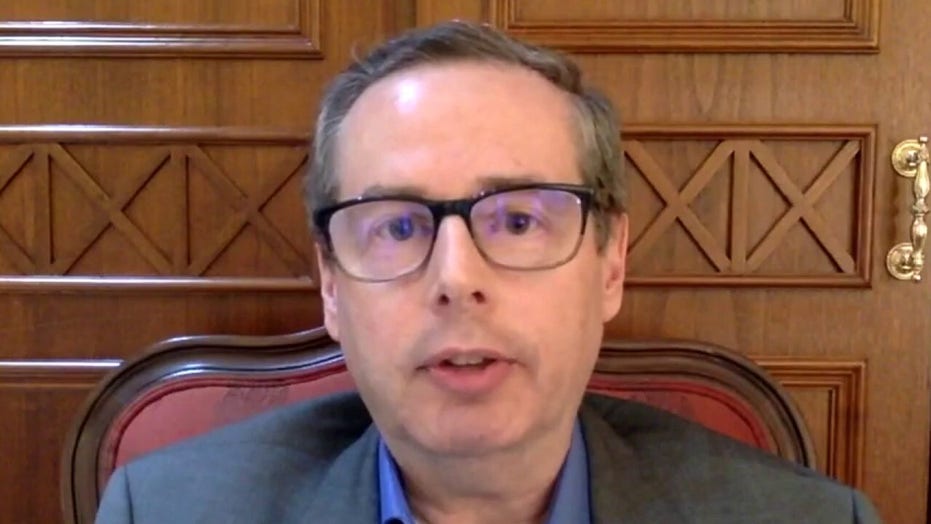 The United States invaded Afghanistan 20 years ago after the 9/11 attacks in order to root out al Qaeda, the terrorist group that was sheltered by the Islamic militant group the Taliban throughout the country. 
AFGHANISTAN'S STRANDED THOUSANDS WAIT FOR BIDEN TO MAKE GOOD ON EVACUATION PLEDGE: LIVE UPDATES
The Taliban, who played the long game for 20 years, has now taken control of Afghanistan due to the withdrawal of western troops, increasing concerns by the international community that the country could become a safe haven for other radical terrorist groups, including the Islamic State (ISIS), foster the rise of al Qaeda in the region again and embolden other actors, such as Hezbollah and Hamas. 
Foreign policy experts warn that the terrorism risk to Israel and the U.S. will rise because the Taliban in Afghanistan is now likely to foster terrorist groups such who will plan attacks against western countries and their allies, as it has has done historically.
Former Deputy Assistant Secretary of Defense for East Asia Heino Klinck told Fox News in an interview that the United States' "humiliating" withdrawal will inspire terrorist groups and adversaries who now view the U.S. and its allies, including Israel, as weak.
"When American power, credibility and reliability are perceived to be diminished or weakened, the threat to all of our friends, allies and partners increases. And that is certainly the case in respect to Israel as well because what appears to be a defeat of the Untied States in Afghanistan and one that is being portrayed internationally as, in essence, a truly humiliating withdrawal, is only going to serve to embolden as well as inspire the enemies of Israel that are U.S. enemies as well. Terrorist organizations such as Hamas and Hezbollah."
Due to the Taliban's quick takeover of Afghanistan, there is likely to be an increase in terrorist activity focused on Israel by emboldened jihadis in the long term. Our allies are not so sure that "America is back," Klinck told Fox News, referring to a slogan previously used by President Biden to tout his foreign policy strategy to international partners.