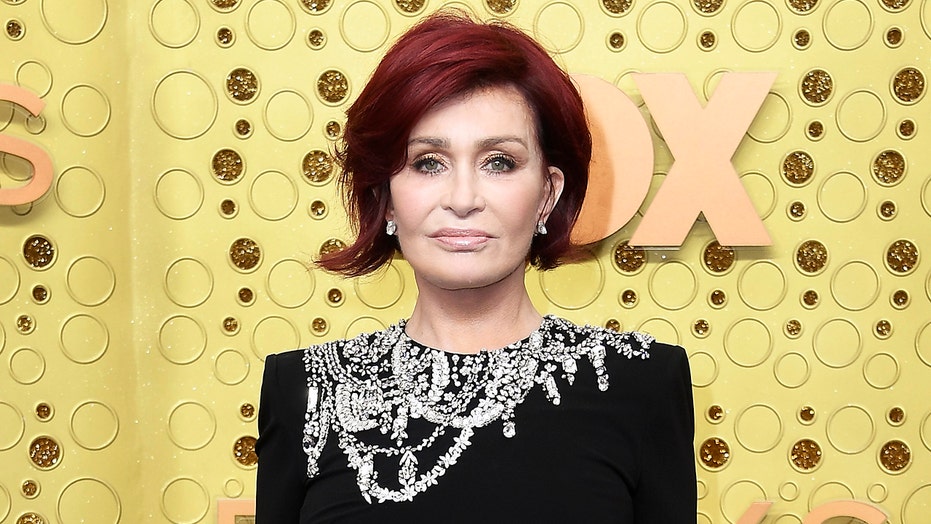 The break was prompted by a tense discussion between Osbourne, 68, and co-host Sheryl Underwood over Osbourne's vocal support of Piers Morgan, whose frequent and intense criticism of Meghan Markle has widely been deemed racist.
Osbourne had tweeted support of Morgan after he stormed off the set of "Good Morning Britain" when a co-host called him out for frequently criticizing the Hertogin van Sussex.
On the March 10 Wys, former reality star Underwood became emotional as she tried to explain to Osbourne why she felt Osbourne's support of Morgan enabled racism. Osbourne clarified that she did not agree with Morgan's opinions, but was defending his right to share them.
SHARON OSBOURNE EXITS 'THE TALK'
When the hit daytime talk show returns on Monday, it will feature "a discussion about race and healing," CBS confirmed to Fox News on Friday.