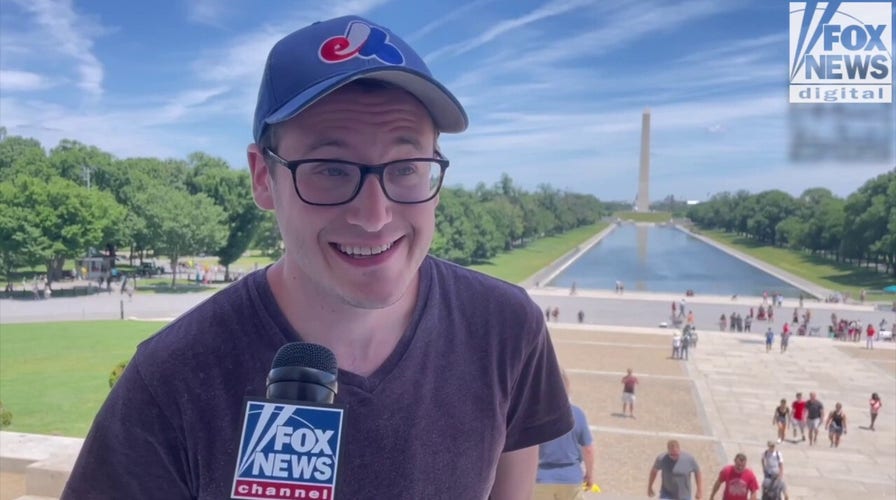 "Yes, I am proud to be an American, and I am proud to be an American because there's nowhere else in the world like us," Melody, from Georgia, said.
But Chloe, of Washington, D.C., told Fox News: "We've seen that, although we want rights and freedom for everyone, we haven't made sure to give that to everyone. So I'm proud to be an American in terms of what we will become."
Less than 40% of registered voters said they're proud of the country, with majorities of Republicans and Independents feeling dissatisfied, according to a Fox News survey published Thursday. That's a 12-point drop from 2017 and a 30-point drop since 2011.
CELEBRATE THE 4TH OF JULY WEEKEND IN BOSTON: 'ALL ABOUT TRADITIONS'