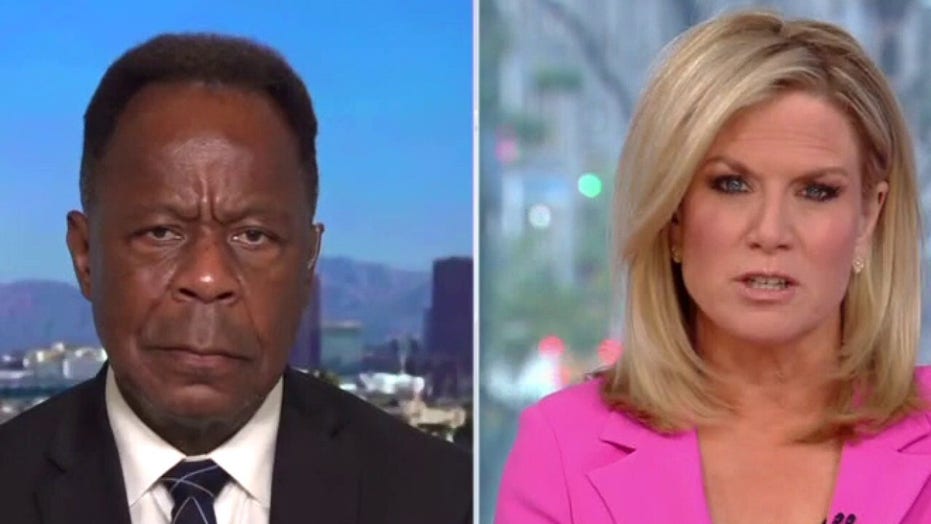 "The prosecution did an excellent job. This was a mistake for this man to take the witness stand," Terrell told host Martha MacCallum.
AHMAUD ARBERY TRIAL: TRAVIS MCMICHAEL TAKES STAND FOR CROSS-EXAMINATION
McMichael tearfully testified a day earlier that he shot Arbery, 25, in self-defense after he attacked him and lunged for his gun. On Thursday, however, McMichael admitted that the unarmed Arbery didn't speak or threaten him before McMichael raised his shotgun. McMichael said he suspected Arbery was a burglar and pursued him through the Satilla Shores, Georgia, neighborhood for five minutes before the fatal encounter.