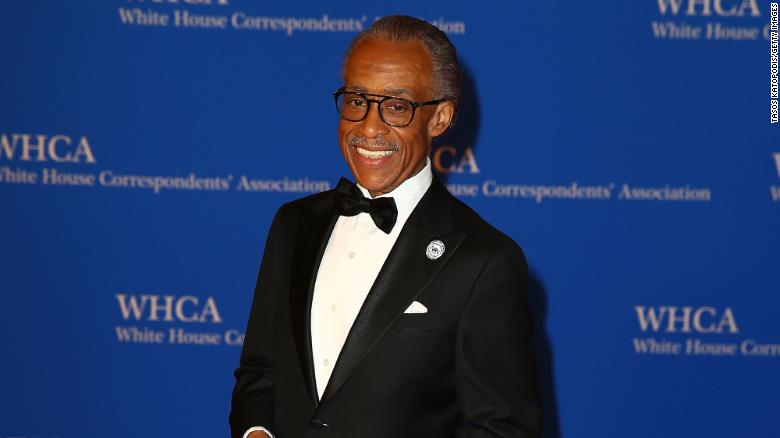 Here's a look at the life of Rev. Al Sharpton, political activist and Baptist minister.
Personal
Birth date: October 3, 1954
Birth place: Brooklyn, New York
Birth name: Alfred Charles Sharpton Jr.
Toured with singer James Brown in the 1970s.
Kathy Jordan, Sharpton's second wife, was a backup singer for Brown.