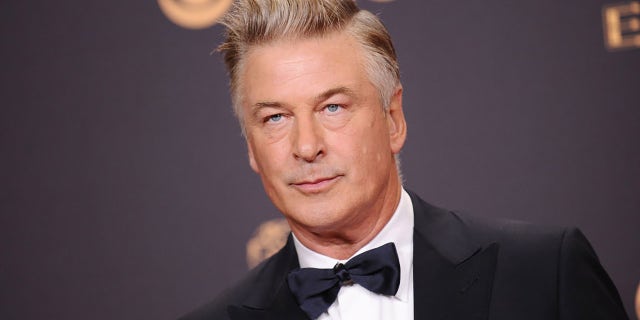 Alec Baldwin fa fuoco con la pistola di scena, uccidere il direttore della fotografia e ferire il regista: autorità
An apparent mishap on the set of Alec Baldwin's movie, "Ruggine," in un ranch del New Mexico, sent two members of the film crew to hospitals, with one of them, a cinematographer, losing her life, Fox News ha confermato.
The Santa Fe County Sheriff's Office said deputies were dispatched to the set outside Santa Fe around 1:50 p.m. ora locale, and the call indicated an individual had been shot.
Investigators said the prop firearm was being used during filming when it was discharged by Baldwin, hitting his director of photography, Halyna Hutchins, and director Joel Souza. Hutchins later died after being flown to a hospital in Albuquerque, while Souza was in critical condition at a hospital in Santa Fe.
Detectives were investigating how the shootings happened and what type of projectile was discharged, disse lo sceriffo.