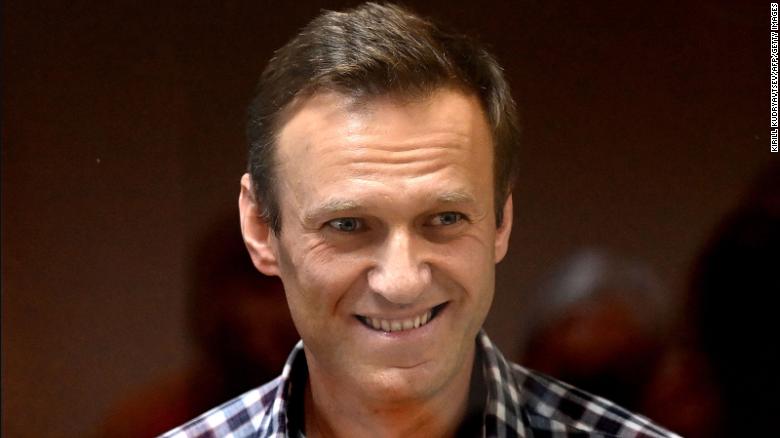 Here is a look at Russian opposition leader, Kremlin critic and activist Alexey Navalny.
Personal
Birth date: June 4, 1976
Birth place: Butyn, Soviet Union
Birth name: Alexey Anatolyevich Navalny (sometimes spelled Alexei, Aleksei)
Has been a prominent organizer of street protests and has exposed corruption in Russian government and business via social media, including his LiveJournal blog and RosPil website.
Says that he stands by previous anti-immigration comments considered xenophobic, including deporting Georgians from Russia. Has apologized for the use of derogatory terms.
Is barred from running for political office because of a 2013 conviction. Russian law forbids convicted criminals running for political office.