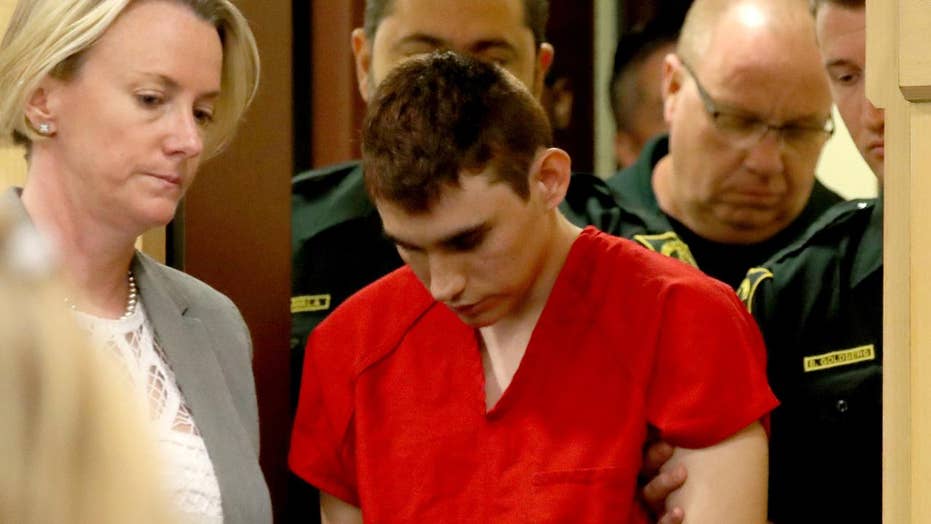 The 23-year-old's defense team has previously said Cruz would plead guilty to all counts in exchange for a life sentence, but prosecutors have rejected the offer and indicated they would seek a death sentence. 
Cruz is due back in court Friday, when his attorneys will announce his plea, according to WSVN. 
The public defender's office did not respond to a request for comment Thursday.