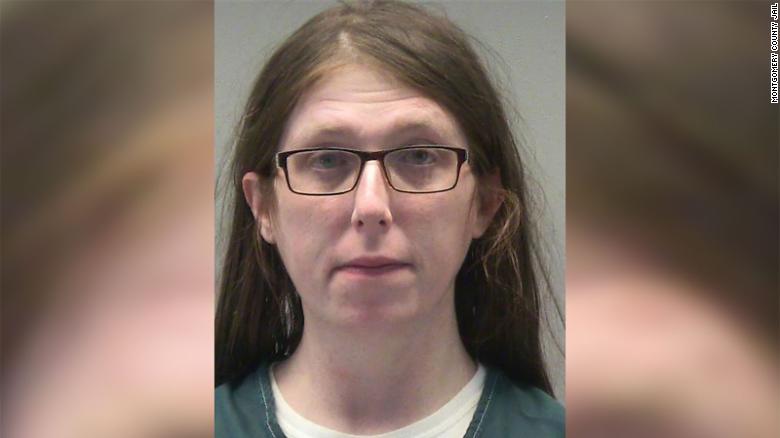 Jessica Watkins, un presunto líder de los Oath Keepers que está acusado de planear atacar el Capitolio, desautorizó al grupo extremista de derecha el viernes en sus primeros comentarios públicos desde su arresto.
"
Given the result of everything on January
6
and everything that has come out
….
my fellow Oath Keepers have turned my stomach against it
.
Which is why I'm canceling my Oath Keeper membership
,"
Watkins said during a court hearing
. "
I have no desire to continue with people who say things like that.
"
"
I am sorry for any inconvenience I have caused the court
. …
I am not a criminally minded person
.
I am humbled and I am humiliated that I am even here today
,"
Watkins said
.
In addition to her ties to the Oath Keepers
,
Watkins runs her own militia in Ohio
,
which she says she is shutting down and will instead focus on running her bar
.
"
We're done with that lifestyle
,"
Watkins said
. "
I have a struggling small business
.
I did it out of love for my country
,
but I think it's time to let that all go and focus on my business.
"
Prosecutors are asking the judge to keep her in jail
,
saying that she is a danger to the community and was the
"
leader
"
of an effort to violently attack the Capitol
.
This is a breaking story and will be updated

.