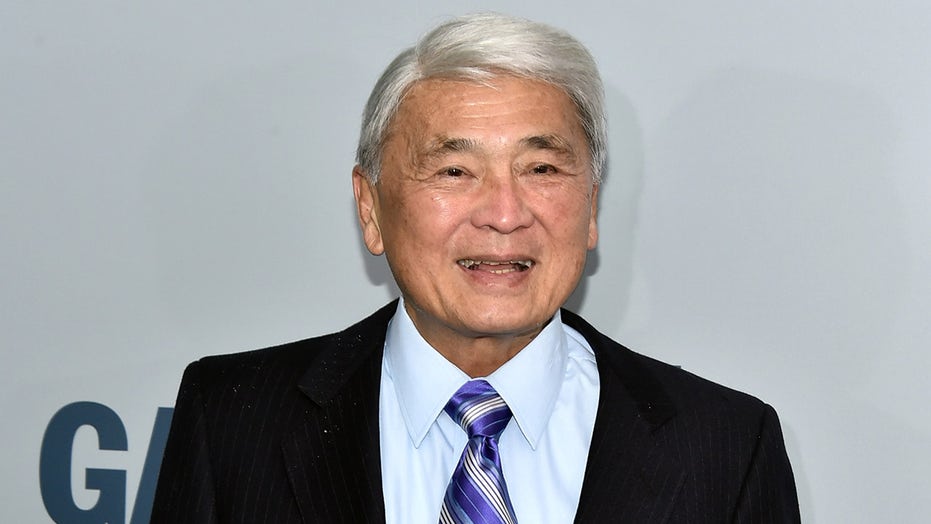 Ing died Saturday at Providence St. Joseph Medical Center, in Burbank, California, of COVID-19 complications, according to his representatives at Mosaic PR.
"His voice was glorious and filled the room with its flawless sound, but beyond that, his sound was steeped in joy. Alvin was a joyful presence to be around at every rehearsal and performance," said Lea Salonga who starred in "Flower Drum Song."
Ing is believed to have performed in more productions of "Flower Drum Song" in the role of Wang Ta than any other actor.
THEA WHITE, VOICE ACTRESS BEST KNOWN AS MURIEL BAGGE IN 'COURAGE THE COWARDLY DOG,' DEAD AT 81