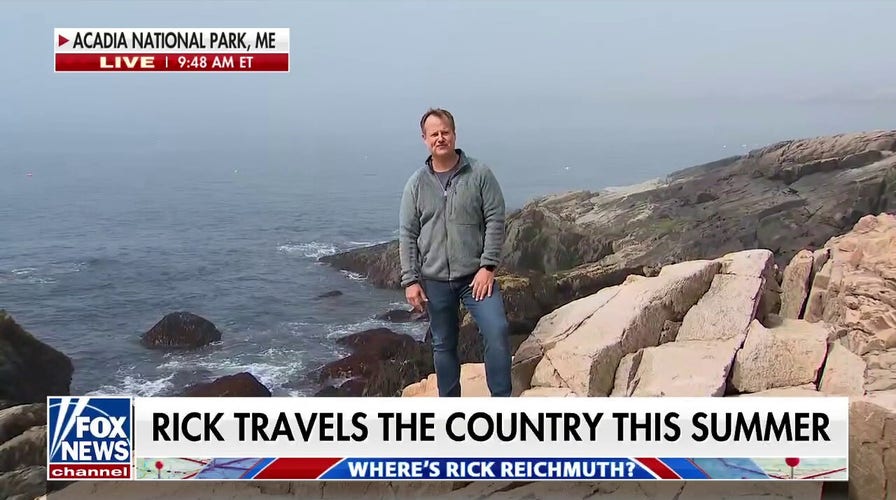 Skyrocketing gas prices have consumers looking twice at their fuel budget. But Americans are determined to hit the road, while fuel costs may actually boost domestic tourism and 4th of July holiday travel plans, experts say. 
Car travel "will set a new record despite historically high gas prices with 42 million people hitting the road" this week for Independence Day vacations, according to AAA. 
NATIONAL PARKS PREPARE FOR MILLIONS TO VISIT THIS SUMMER
The Deloitte summer travel survey reports that 84% of American travelers will take an overnight trip, 57% will enjoy a road trip and just 15% will travel internationally, largely due to uncertainty over ongoing COVID-19 restrictions.
Given all of this, here's a look at 50 fabulous spots across the country, with one must-see location in each state. Taken together, these selections reveal our heroic history, industrial achievement and natural beauty that, woven together, tell the story of our American nation.  
Alabama – U.S. Space & Rocket Center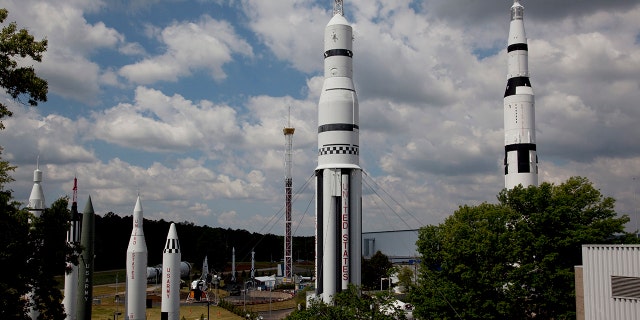 The family-friendly showcase of American exploratory power boasts perhaps the world's largest display of rocketry and memorabilia from various NASA programs.
Among the highlights at the Huntsville museum: the Apollo 11 virtual reality experience, which puts visitors inside the mission that first put men on the moon; and summertime "astronaut chats" with the nation's most celebrated space explorers. 
Alaska – Glacier Bay National Park & Preserve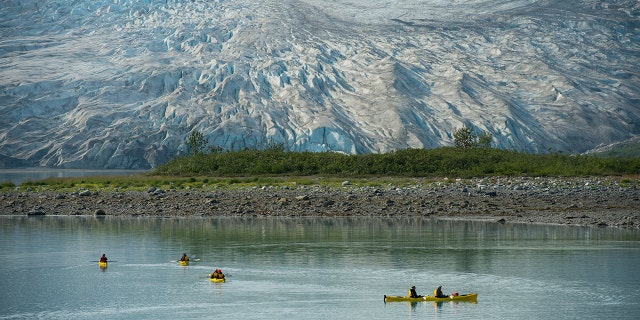 The most accessible of the 17 national parks in the vast expanse of the Last Frontier is no less spectacular than the others. Glacier Bay offers a glimpse into North America during the ice age while offering refuge for a spectacular array of wildlife, including humpback whales and brown bears. 
The park is an especially popular destination for seaside adventures aboard everything from kayaks to cruise ships. Glacier Bay is reached through the state capital of Juneau, just a 2½-hour flight from Seattle. At 3.3 million acres, the bay and the surrounding preserve is more than three times the size of Rhode Island.
Arizona – The Grand Canyon