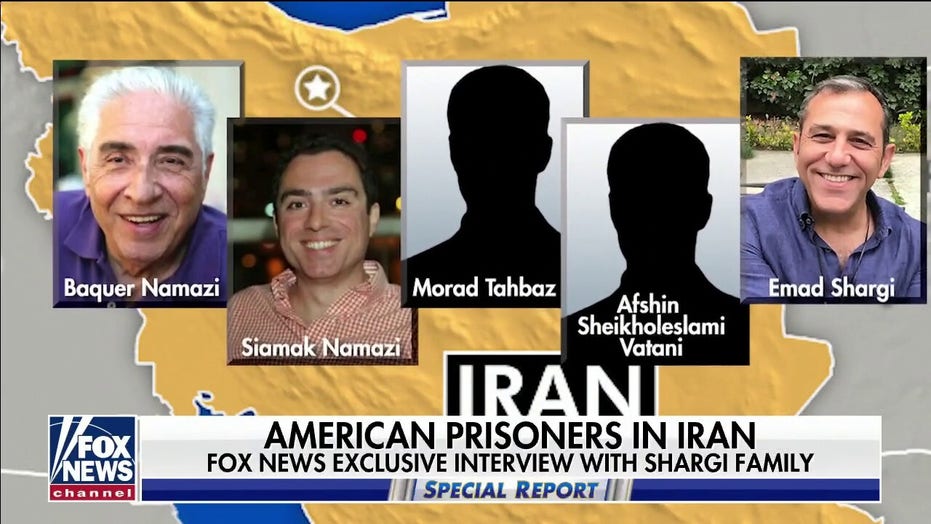 Among them: Emad Shargi, a 56-year-old American businessman whose wife and daughters are making a public appeal for his release. He has not been heard from in five and a half months. He was taken to Iran's notorious Evin prison in 2017.
"He was simply taken out of our life and without an explanation," his wife of 32 years Bahareh Shargi told Fox News in an exclusive interview. 
They went to Iran three years ago inspired by travel shows and Anthony Bourdain to see the country they left as children – a decision that would upend their lives.
IRAN 'DANGEROUS' FOR WORLD PEACE BY TARGETING ISRAEL, BUSH SAYS, WARNING 2-STATE SOLUTION 'VERY DIFFICULT'
You may also like

0 Views0 Comments0 Likes

The 49th annual March for Life, which is held each year on the anniversary of the 1973 Supreme Court Roe v. Wade ruling, which effectively legalized abortion nationwide, comes as the landmark ruling is facing its str...

Comments are closed.