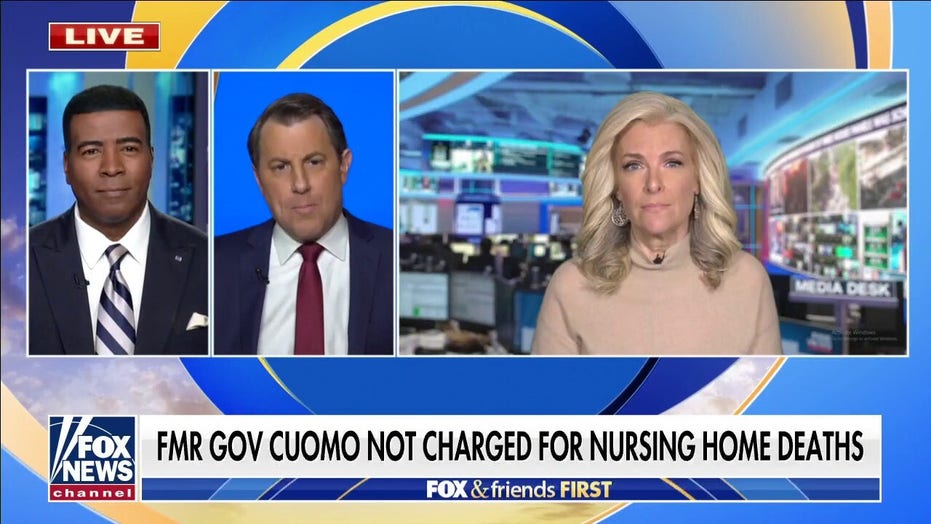 The livestream for the virtual hearing had a rocky start, with several minutes of indiscernible noises and muffled speech from the courtroom.
Cuomo, represented by Michael McDermott and Rita Glavin, did not make a statement or comment on the complaints of "forcible touching." Instead, the defense rested on paperwork and evidence previously filed.
You may also like

8 Views0 Comments0 Likes

A Michigan judge issued a preliminary injunction against the state's 1931 abortion ban Tuesday barring its enforcement should Roe v. Wade be struck down in federal court, according to documents filed in the Michigan...

Comments are closed.