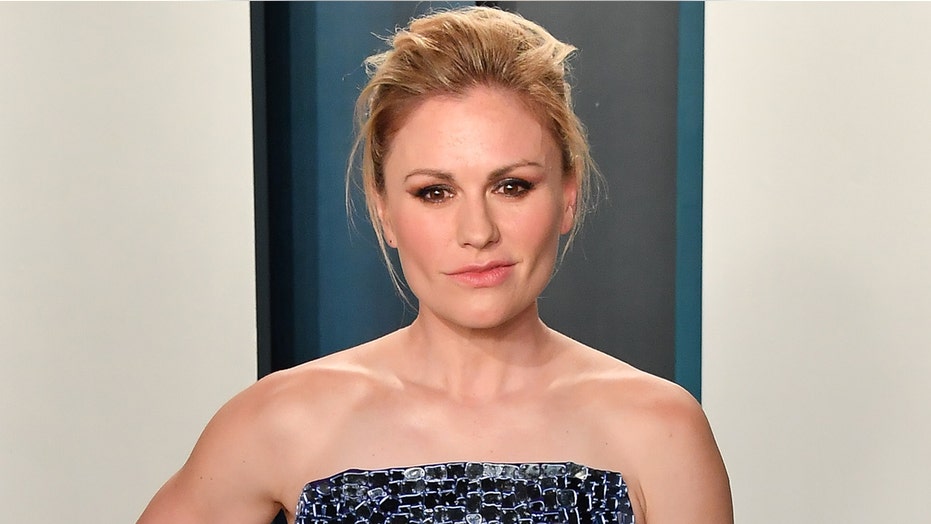 The bisexual actress, 38, is married to her fellow "True Blood" alum Stephen Moyer and took to Instagram on Tuesday to address critics of her sexuality.
In a post on the app featuring a rainbow background – a symbol associated with the LGBTQ+ community – she wrote: "I'm a #proudbisexual who is married to a wonderful human who happens to be a man."
"If he doesn't have a problem with it, why should anyone else?" she added in the caption. She added the hashtags: "#loveislove #f—bierasure #bipride." 
ANNA PAQUIN TALKS BIEXUALITY: IT'S NOT 'A PAST-TENSE THING'
The Oscar-winner didn't stop there, however, as she then shared her thoughts regarding a comment she saw on the app.