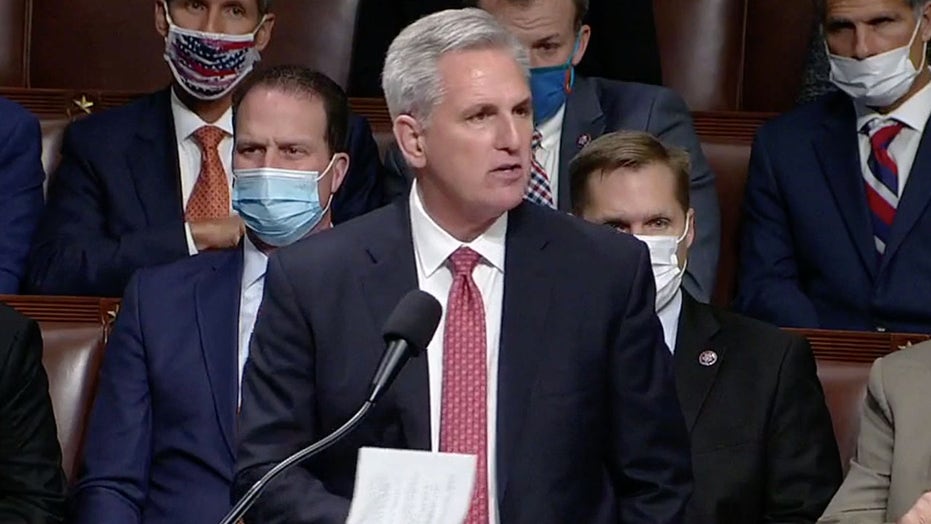 "Just a few weeks ago, Congresswoman Abigail Spanberger said, 'Nobody elected Joe Biden to be FDR,'" House Minority Leader Kevin McCarthy, R-Calif., said in a blustering speech against Biden's Build Back Better legislation on Thursday.
Right at that moment, a female voice shouted out, "I did."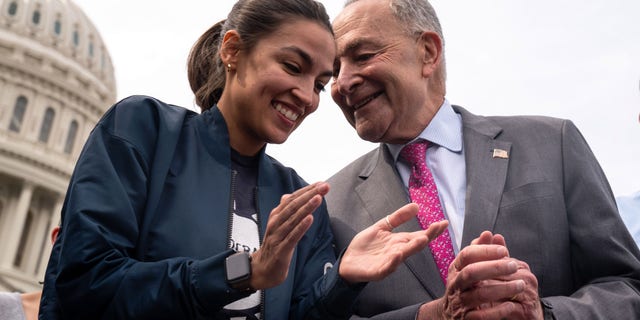 Haley Talbott, Capitol Hill producer and reporter with NBC News and MSNBC, identified the female voice as that of Ocasio-Cortez. 
NBC News National Political Reporter Sahil Kapur retweeted Talbot and included a video of the incident. Ocasio-Cortez retweeted Kapur.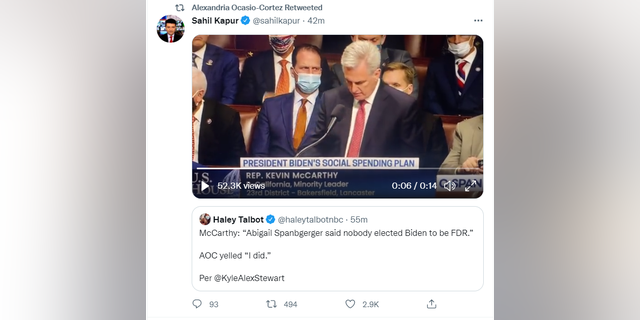 Spanberger noted that Biden won the 2020 presidential election by campaigning as a comparative moderate, defeating more radical opponents in the primary. Yet Biden seems to have adopted a more leftist stance in governing, perhaps seeing himself as another transformative president like Roosevelt.