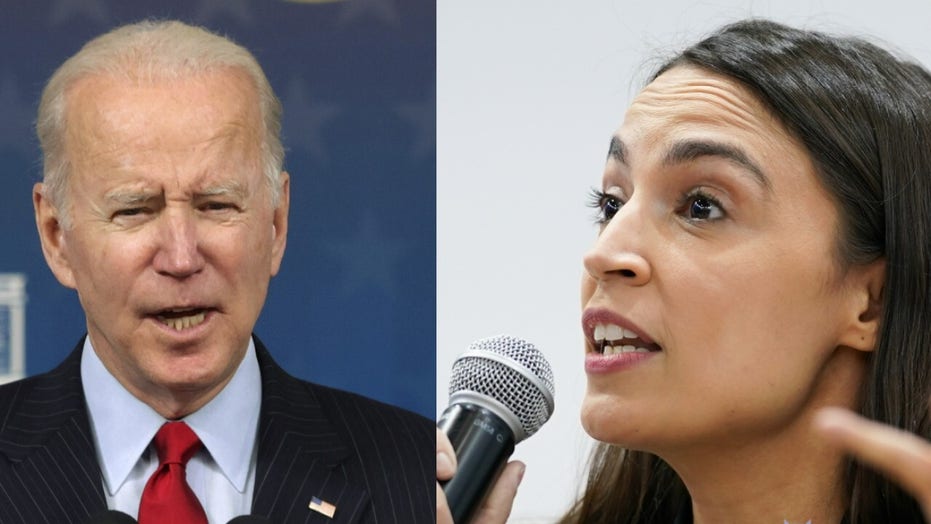 The New York Democrat's swipe at her own party is the latest development in the feud between Boebert and Ocasio-Cortez's fellow "Squad" member Rep. Ilhan Omar, D-Minn.
"It's embarrassing that there is any hesitation on this," Ocasio-Cortez wrote. "How can we have different consequences for different kinds of bigotry or incitement?"
MCCARTHY BACKS BOEBERT AFTER APOLOGY FOR OMAR REMARKS, BUT SAYS CONTROVERSIES LIKE HERS ARE 'PROBLEMS'
"This should be treated equally and consistently," the self-described democratic socialist continued. "Incite against a member and you're stripped. End of story. She refuses to even apologize."
Boebert called Omar on Monday to apologize in what turned into a tense phone call centered around Boebert's recent controversial remarks about the Minnesota Democrat's religion that saw Omar hang up on the Colorado Republican.
Boebert said she organized the call with Omar because she "wanted to let her know directly that I had reflected on my previous remarks."