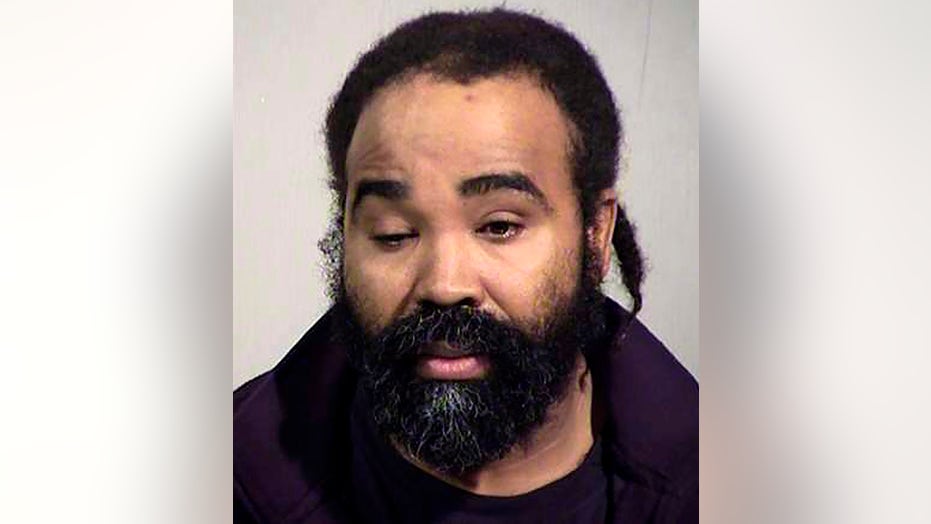 Defendant Nathan Sutherland also entered a guilty plea to an "abuse of a vulnerable adult" charge stemming from his treatment of the woman. 
As part of a plea agreement, the sentencing range for the sexual assault charge is between 5 ¼ and 10 years in prison, while the abuse of a vulnerable adult charge brings lifetime probation. 
Another former Hacienda nurse blasted the plea deal as "a slap on the wrist," and said other Hacienda colleagues were "furious" about it.
PROTESTERS AT IOWA FRATERNITY DEMAND IT BE ABOLISHED AFTER SEXUAL ASSAULT ALLEGATION EMERGES
"This man did a heinous crime and he's getting a slap on the wrist and it's not right and everyone I talked to that worked at Hacienda, they're furious. None of us can believe that's all he's going to get is a slap on the wrist," said Davena Ballard, who was a nurse at a Hacienda-affiliated program, according to KPHO-TV  of Phoenix. 
"This man did a heinous crime and he's getting a slap on the wrist and it's not right."

— Davena Ballard, former Hacienda nurse