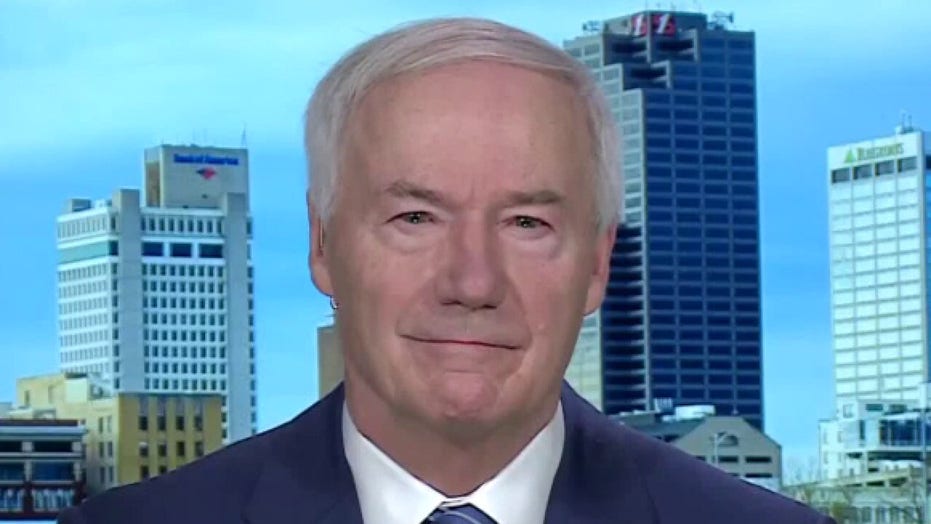 VARIANTE OMICRON: HERE'S WHAT OFFICIALS KNOW
GOV. HUTCHINSON: La gente se anima. Ofrecen más resistencia si los gobiernos les dicen, 'this is what you have to do.' We're making great progress through medical information, trusted advisers. I had community town hall meetings, and we gradually increased those vaccination rates. We continue to do it, but it's harder whenever you have the debate about the mandate. And so we oppose a federal mandate.
This is the first time in history they've had this heavy federal government come in and tell the states what to do. Every state might be different. For Arkansas, we're using education, common sense and driving those numbers up. And people take it seriously. Whenever you see the risk, that increases our vaccination rate. I think the omicron variant is just another warning. Let's get this done, and let's don't delay.
VEA LA ENTREVISTA COMPLETA A CONTINUACIÓN: