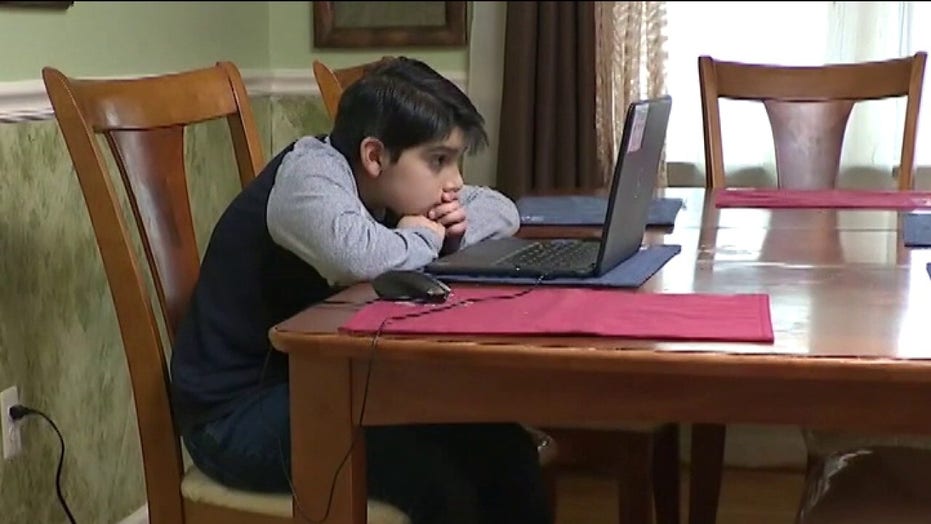 The first volume of the handbook, released in February, issued guidance on how to safely reopen U.S. public schools during the pandemic while the second volume makes clear that months of school closures may have negatively impacted some students' wellbeing and offers tips on how schools can tackle student anxiety and depression.
"There is simply no substitute for in-person learning," Secretary of Education Miguel Cardona said in a Friday statement. "But as schools reopen their doors, we must also make sure that we are meeting students' social, emotional, physical, mental-health, and academic needs, and addressing gaps that existed before—and were exacerbated by—the pandemic."
The second volume notes that "it is almost certain … some students in every school will require supports to address the isolation, anxiety, and trauma they have experienced" during COVID-19 closures.
The Children's Hospital Association (CHA) and the American Academy of Pediatrics (AAP) urged Congress and the Biden administration in February to prioritize childrens' mental health in future policy proposals, with CHA President Amy Knight describing America's youth as experiencing a "severe crisis."