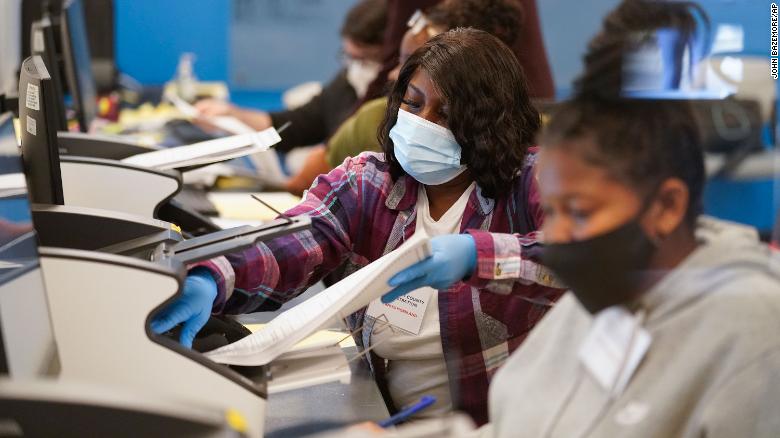 We were warned what could happen.
More than anything, we were told to be patient.
Yet for those eager to put the 2020 election to a close, that wait is proving easier anticipated than done.
Here's what we know so far. 
Biden is planning a prime-time address at 8 p.m. ET from Delaware. Trump has
no plans to concede
, reports CNN's Kevin Liptak, Kaitlan Collins and Jamie Gangel. 
Here's what else we know.
Georgia
is about to become the center of the political universe — even after a recount — thanks to potentially two runoff elections that could determine control of the US Senate.
On top of that,
more Americans than ever before voted this year
, assisted by heroic poll workers and election officials, all ensuring everyone had the chance to cast a ballot. Despite a deadly pandemic, historic unemployment, concerns of Election Day unrest and everything else, the nation cast these votes at a historic clip. 
The Point: There's still a lot to be determined. But we know this: The nation has successfully pulled off another election, with historic turnout, under incredible circumstances. And for that, we should be very proud.