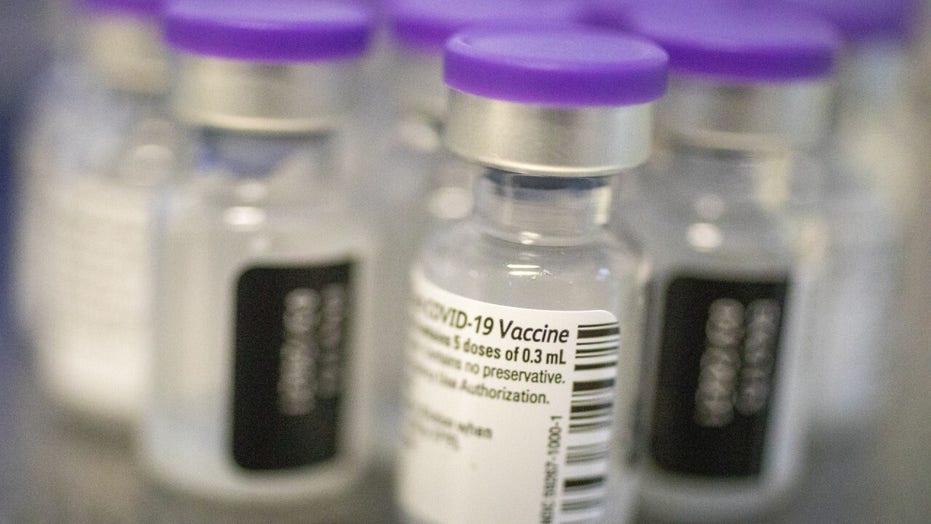 Students were handed hundreds of citations for violations like standing in another student's doorway or walking maskless to a hallway restroom, igniting a student-led petition that blasted "strict and inhumane living conditions."
"You start to feel suffocated, like I'm afraid to leave my room," freshman Patrick Welsh said in an interview on campus.
Even as restrictions relax across much of the country, colleges and universities have taken new steps to police campus life as the virus spreads among students who are among the last adults to get access to vaccines. Administrators say they've needed to act urgently to avoid risking an early end to the semester or sending infected students home and spreading COVID-19.