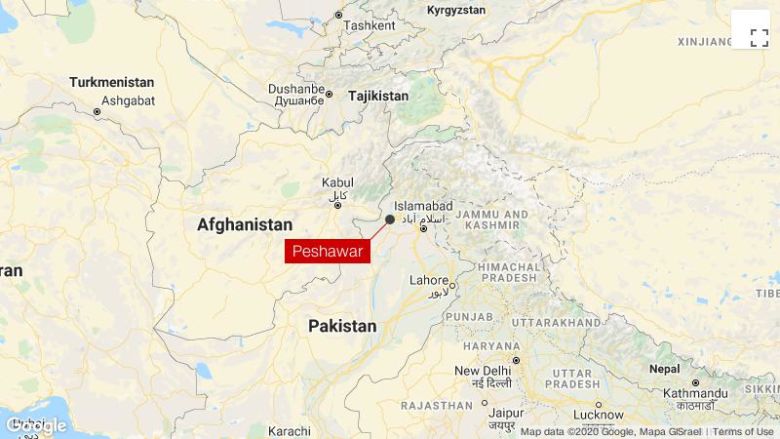 Peshawar, Pakistan Seven people have died and at least 70 more have been injured in a blast at a religious seminary on Tuesday in the northern Pakistani city of Peshawar, according to local authorities.
Lady Reading Hospital spokesman
,
Mohammad Asim
,
told CNN there were children among the injured
.
The seminary is located on Peshawar's ring road
,
on the southern outskirts of the city
.
Peshawar's superintendent of police Waqar Azeem told CNN the blast occurred during the morning's first lecture
.
Rescue services and a bomb disposal squad are on site
.
Questa è una storia in evoluzione, e c'è dell'altro.