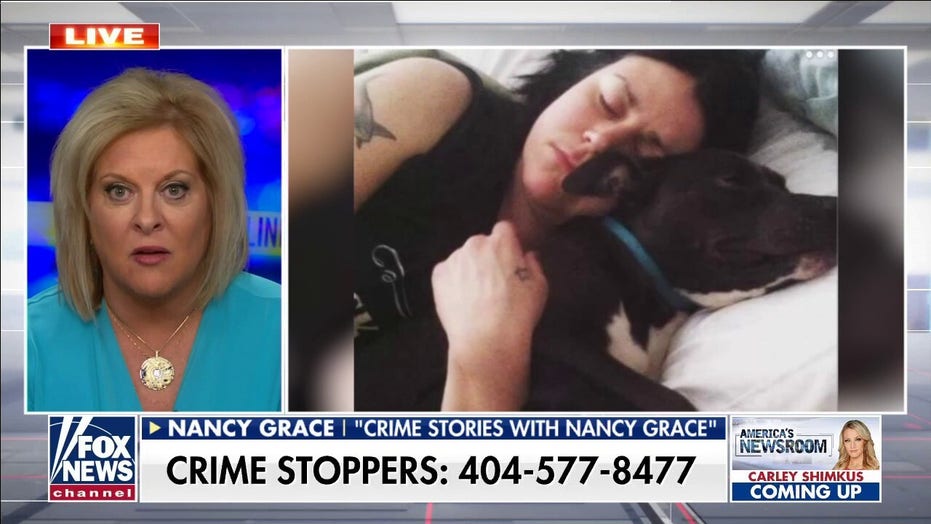 Katie Janness, 40, was walking her dog, Bowie, in the city's Piedmont Park after midnight July 28 when someone attacked and killed them both, police said. They were found dead around 1:10 a.m., each with multiple stab wounds.
On Thursday, an official with PETA (People for the Ethical Treatment of Animals) spoke about a $ 10,000 reward that a donor to the group contributed, to match a previous $ 10,000 reward from city police.
"Our first thoughts, just like everyone else, were how awful, how heartbreaking and what can we do to help?" Kristin Rickman, emergency response division manager with PETA, told FOX 5 of Atlanta. "We're really hopeful that doubling the reward will help get a break in this case. $ 20,000 is quite a bit of money and a lot of folks are hurting right now and could really use that financial assistance."
ATLANTA PARK STABBING: POSSIBLE WITNESS ES FORWARD, POLICE SAY
Emma Clark, the victim's partner, had become concerned when Janness didn't come home. So she tracked Janness' phone location and found Janness' lifeless body near the park's entrance, FOX 5 reported.