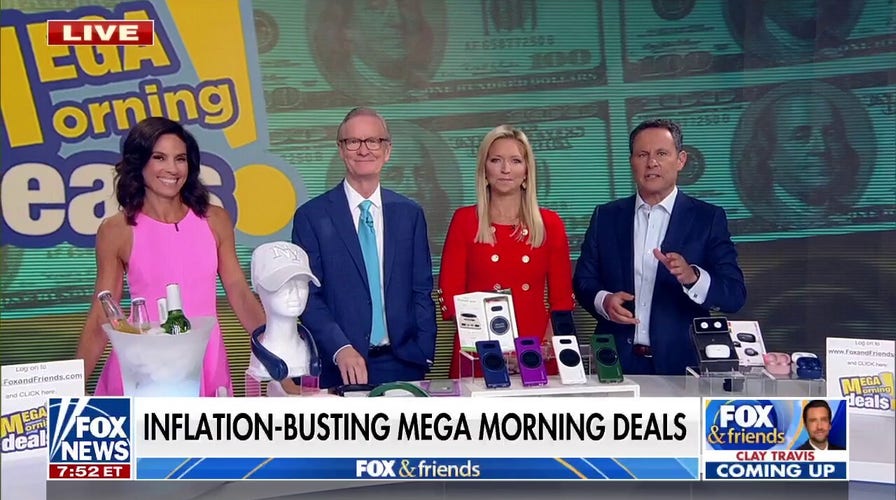 Add to that the expenses involved as our kids go back to school soon (supplies, clothes, lunches, gear) — and it's just about a recipe for financial disaster. 
As a mom of four school-aged children, I know this quite well (my weekly grocery bill was upward of $ 600 recently!). A survey from Deloitte said that parents will spend an average of more than $ 600 per kid this year, which represents an increase of 8%.
AS TEACHER SHORTAGE GROWS, SOME SCHOOLS SCRAMBLE BEFORE NEW YEAR
If you're a parent of multiple kids, you need to plan on spending thousands of dollars even before you snap that first-day photo at the bus stop.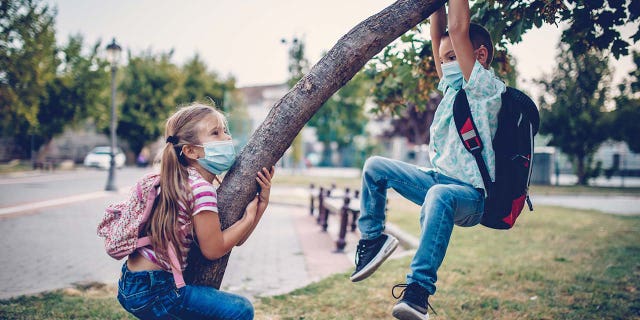 To alleviate the upcoming late-summer money squeeze, here are some of the best places to shop for essential supplies for your children — plus experts' top tips on saving by category.
Clothing and gear
Lauren Greutman, an Oswego, New York-based frugal living expert and mom of four, believes that warehouse clubs can save families up to $ 500 a year. 
For just a small annual fee, chains such as BJ's, Costco and Sam's Club offer food, supplies and most other household items such as toiletries (and in some cases, even other items like electronics, clothes and shoes) at a discount.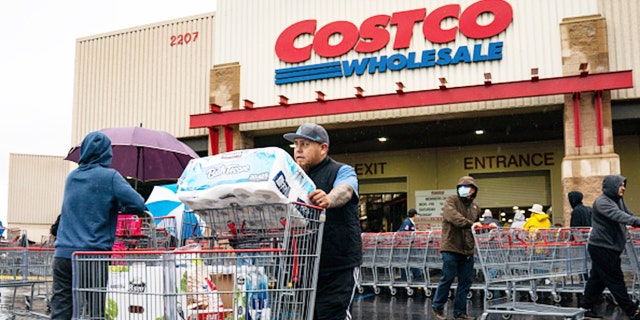 Why? Because people buy in bulk (you need to become a member in order to shop).
When it comes to clothing your kids for the upcoming school year, Greutman also suggests shopping online through cash-back sites such as Swagbucks or Ebates.
"My kids' school has a Facebook group where parents swap gently used clothing that their kids have grown out of it."