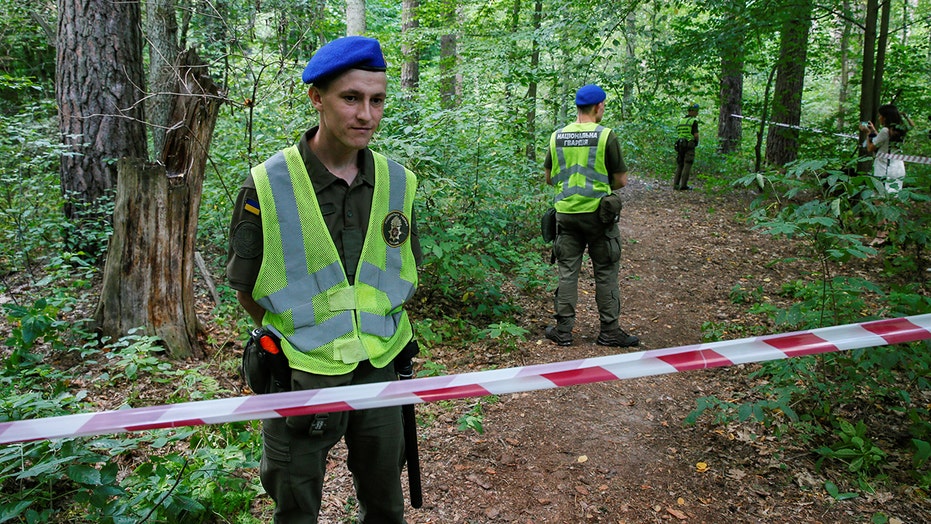 Vitaly Shishov, leader of the Kyiv-based Belarusian House in Ukraine, was found hanged in one of the city's parks not far from his home, police said in a statement. A murder probe has been launched, with police investigating that the killing was made to look like suicide, the statement read.
The Belarusian House in Ukraine reported Monday that Shishov had gone missing during a morning run. The Belarusian human rights center Viasna cited Shishov's friends as saying that he has recently been followed by strangers during his runs.
US SAYS BELARUS' EFFORT TO FORCE OLYMPIAN TO RETURN HOME 'CANNOT BE TOLERATED'
The Belarusian House in Ukraine helps Belarusians fleeing persecution with their legal status in Ukraine, accommodation, and employment.
In Belarus in recent weeks, authorities have ramped up the pressure against non-governmental organizations and independent media, conducting more than 200 raids of offices and apartments of activists and journalists in July alone, and detaining dozens of people.