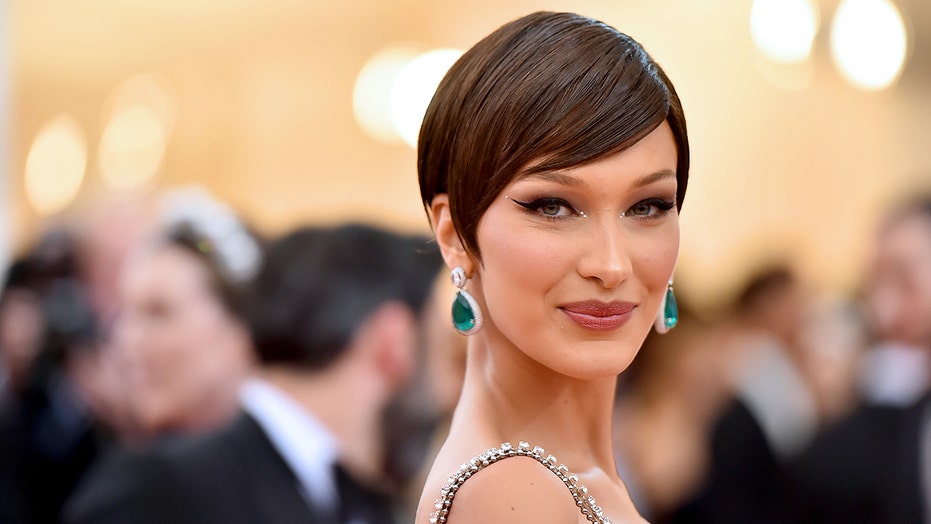 Die 24-jarige modeplaat was in Mei 16 byeenkoms in Brooklyn toe sy 'n foto van die vermeende aanvaller geneem het, Waseem Awawdeh, sitting on the hood of a truck while surrounded by other protesters and posted it op Instagram.
Her caption read, "The way my heart feels … To be around this many beautiful, slim, respectful, liefdevol, kind and generous Palestinians all in one place… it feels whole! We are a rare breed!!'
But four days later Awawdeh, 23, of Brooklyn, allegedly beat 29-year-old Joseph Borgen with crutches, kicked and pepper-sprayed him in a caught-on-camera attack in Midtown.