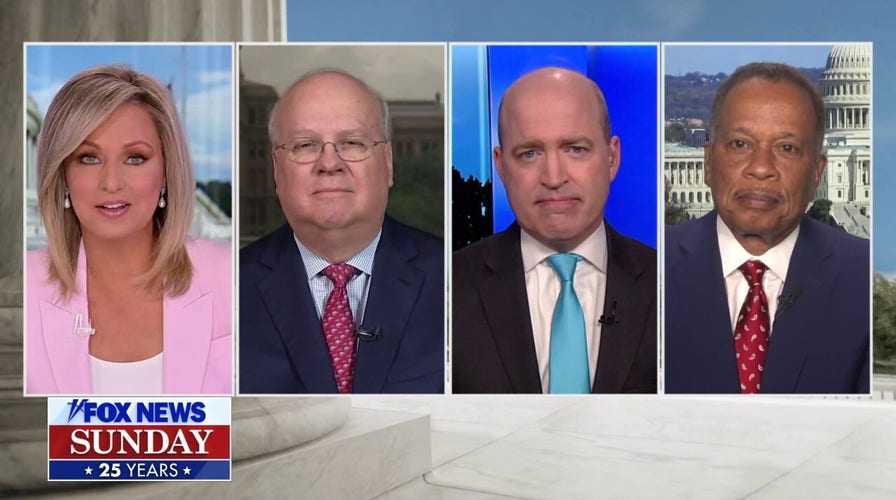 COULD THERE BE A THIRD PRESIDENTIAL RUN IN BERNIE SANDERS' FUTURE?
"The Senate Project" kicks off at 12 noon EDT on Monday, junio 13 con Graham and Sanders engaging in a one-hour policy debate. The specific topic(s) will be announced one week prior.
The Bipartisan Policy Center, Orrin G. Hatch Foundation and Edward M. Kennedy Institute for the United States Senate is jointly launching a series of Oxford-style debates between top U.S. senators.
Molded from the famous cross-aisle relationship of the late Sens. Edward Kennedy, D-Mass., y Orrin Hatch, R-Utah, the debates will seek to reintroduce the culture of seeking common ground and consensus that has been the essence of the Senate since it was conceived in 1789.
WE KNOW WHAT WORKS, BUT LET'S PUT IT IN WRITING: SEN LINDSEY GRAHAM
The organizers told Fox Nation they hope the events will inspire policymakers to not only make the case for their points of view, but to then work towards the example set by Kennedy and Hatch for bipartisan bridge-building in what was once called "the world's greatest deliberative body."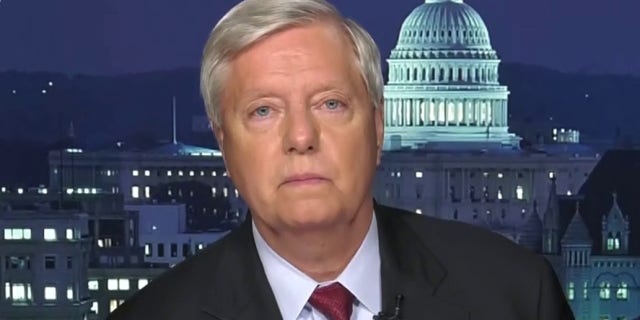 Chief political anchor Bret Baier will moderate the debate, which will be held in the Kennedy Institute's replica U.S. Senate chamber and streamed on Fox Nation.
Two other debates – one at George Washington University in Foggy Bottom, CORRIENTE CONTINUA., will be held in July, and another at the Hatch Foundation's campus in Utah further down the calendar – will be held.
The debates will try to capture the spirit of the historic relationship between the two late lawmakers, as Hatch once quipped that when he and Kennedy agreed on a policy issue, "everyone turned to get out of the way."