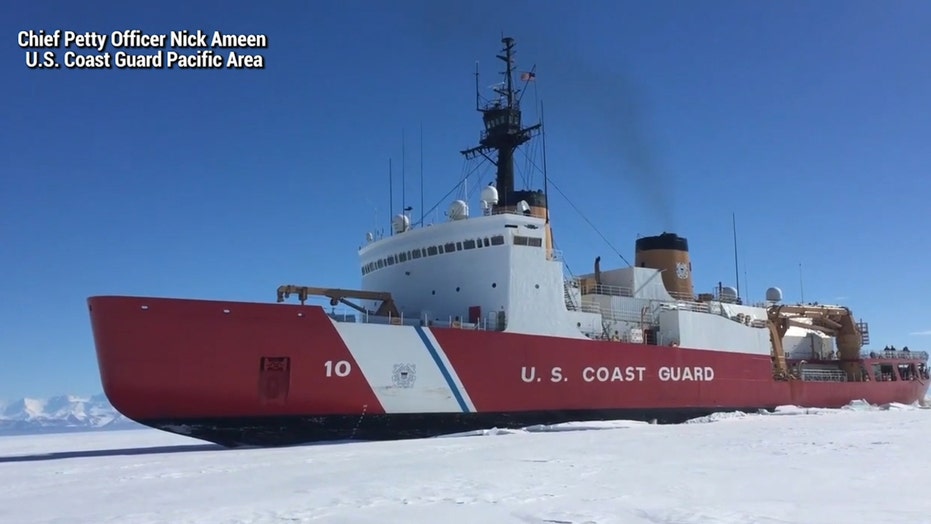 But one of the least talked-about challenges is one that's been brewing for years, long before even the Trump administration: growing challenges to the United States' ability to assert its will in the Arctic. 
The region is not often the focus of major attention, with decades of strife in the Middle East and the looming threats of North Korea and China in the far East. 
But the Arctic is full of natural resources, is strategically important and has the potential to serve as a major shipping route as its ice continues to melt. And, according to Nick Solheim, the founder of the Wallace Institute for Arctic Security, America's abilities there are "super-limited."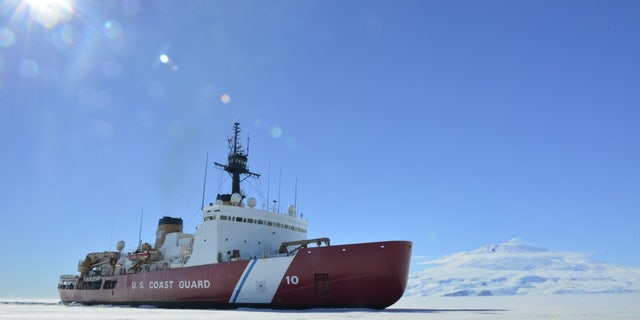 ALASKAN F-35S PERPARE FOR SUB-ZERO ARCTIC WARFARE
"It doesn't look very good right now. It hasn't looked very good for the last 10 years, 20 years actually, at this point," Solheim told Fox News about the U.S. strategic position in the Arctic, especially in light of its dearth of icebreakers. 
"We're running out of parts to replace … on the Polar Star, our heavy polar security cutter, which is now 40 years old," Solheim said, referring to the Coast Guard's lone heavy icebreaker. The Coast Guard also has a medium icebreaker, the Healy. 
Chief geopolitical rivals China and Russia, meanwhile, have spent years building their presence in the Arctic. Russia has dozens of icebreakers, including several to rival the Polar Star. China has three medium icebreakers and is angling for more, including a heavy icebreaker.
Rear Adm. John Mauger, the Coast Guard's assistant commandant for capability, told Fox News that China sees the Arctic as a massive economic opportunity due to its energy and mineral deposits, and its potential for shorter global shipping routes. 
PUTIN SO UPSET OVER BIDEN'S KILLER MENTS HE MOVED 28,000 RUSSIAN TROOPS TO UKRAINE BORDER, REPORT
"Certainly we've been looking at how China and others view the Arctic. We've seen what China has written about the 'Polar Silk Road,' their Arctic strategy white paper they published in 2018, linking the Polar Silk Road and their 'Belt and Road' initiative," he said. "And we understand what they're doing with company investments to strengthen their position to have access to those resources."