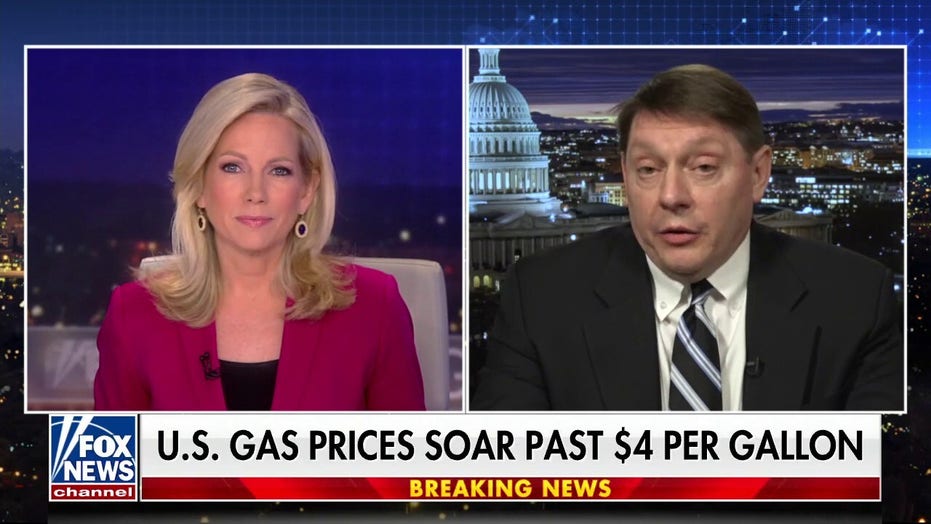 Economists have said that Democrats' $ 1.9 trillion spending bill last year helped fuel the inflation surge.  
Biden addressed the House Democrats at their member retreat in Philadelphia where he touched on the rising inflation across the US, laying the blame of inflation at Putin's feet amid his war in Ukraine as well as the COVID-19 pandemic.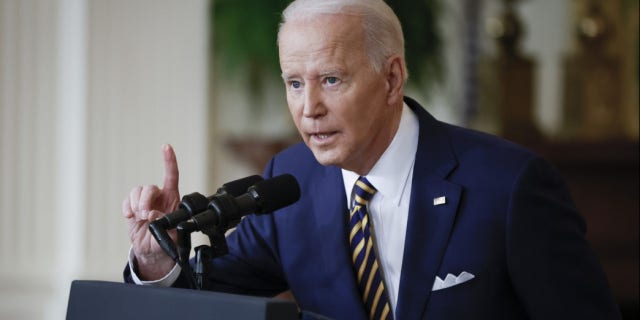 FORMER OBAMA ADVISER: BLAME BIDEN, NOT RUSSIA, FOR INFLATION RATES
"A second big reason for inflation is Vladimir Putin," Biden said. "From the moment he put his over one hundred and fifty thousand troops on the Ukrainian border, the price of gasoline in January went up 75 cents and Putin began amassing troops along the border."
"Make no mistake, inflation is largely the fault of Putin," Biden also said.
Putin's war in Ukraine sent rising fuel prices even higher, but inflation was a political problem for Biden well before the Russian invasion. 
Economists from across the political spectrum have pointed to Democratic spending as a driving factor behind inflation.