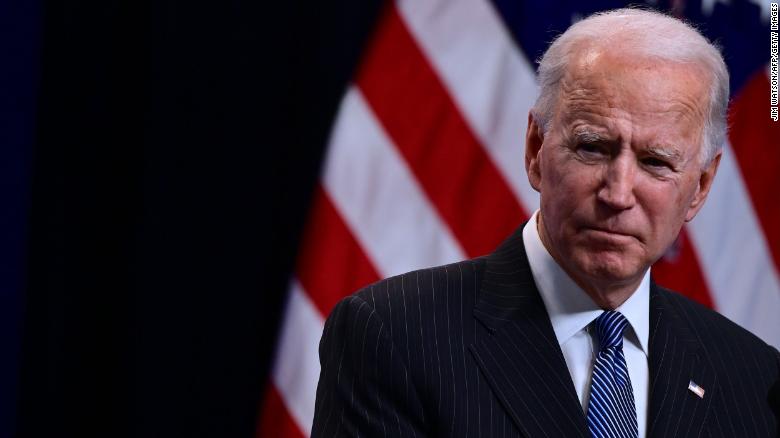 Nearly a week into his administration, President Joe Biden is focused on creating a path toward equity after inheriting a deeply divided nation.
"
President Biden believes gender identity should not be a bar to military service and that America's strength is found in its diversity
,"
White House press secretary Jen Psaki said Monday
. "
America is stronger around the world when it is inclusive.
"
星期二,
Biden signed
a range of executive orders
that could potentially help bridge the gap in homeownership between people of color and White people
,
strengthen the fight against bigotry faced by Asian Americans and ease the anxiety of families with incarcerated relatives
.
"
I firmly believe the nation is ready to change but government has to change as well
.
We need to make equity and justice part of what we do every day
, 今天,
tomorrow and every day
,"
Biden said during his remarks before signing the orders on Tuesday afternoon
.