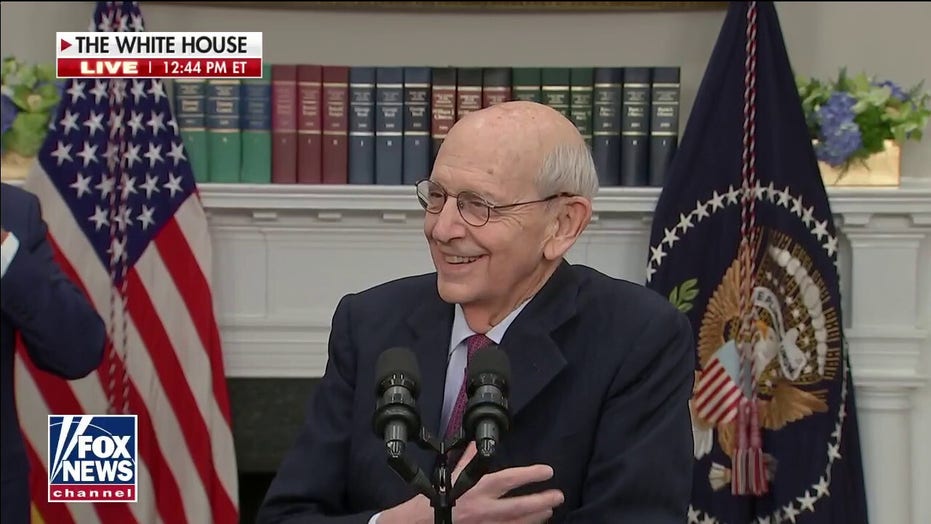 "I've made no decision except one: The person I will nominate will be someone with extraordinary qualifications, character, experience and integrity. And that person will be the first Black woman ever nominated to the United States Supreme Court," Biden said. "It's long overdue, in my view."
Biden added: "It is my intention… to announce my decision by the end of February."
The comments came at a joint event with Biden and Breyer at which the justice formally announced his retirement. Biden's timeline for a nominee matches with Breyer's request that the Senate confirm his successor by the end of the current Supreme Court term, at which point the justice to step down.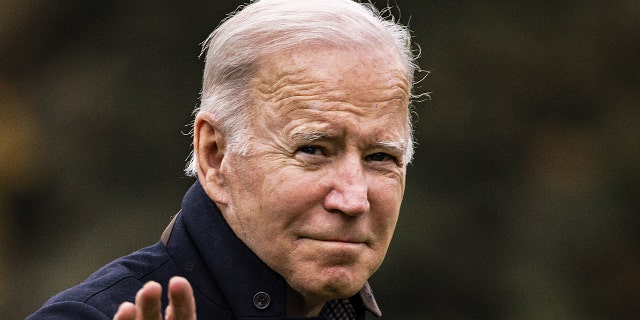 DESPITE RAZOR-THIN SENATE MAJORITY, BIDEN FACES FAVORABLE SENATE CONDITIONS FOR SUPREME COURT NOMINEE
"I intend this decision to take effect when the Court rises for the summer recess this year (typically late June or early July) assuming that my successor has been nominated and confirmed," Breyer wrote in a letter to Biden Thursday. 
The Senate can indeed hold hearings on Breyer's replacement and vote on that person before leaves the court. Republicans did this under former President Donald Trump when they confirmed Judge Justin Walker to the D.C. Circuit Court of Appeals months before his predecessor, Judge Thomas Griffith, stepped down. 
Senate Majority Leader Chuck Schumer, D-N.Y., and Senate Judiciary Committee Chairman Dick Durbin, D-Ill., also said Wednesday that they plan to advance any Biden nominee quickly through the Senate.