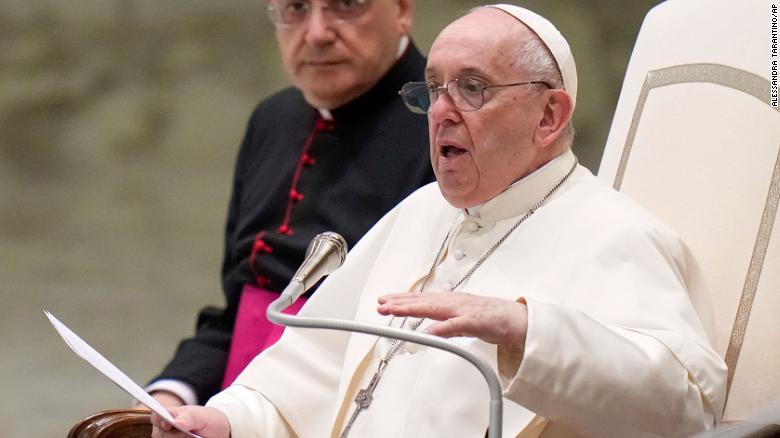 President Joe Biden and first lady Jill Biden will meet with Pope Francis during their trip to Rome later this month for the G20 conference, White House press secretary Jen Psaki said in a statement.
"The President and Dr. Biden will also visit Vatican City and have an audience with His Holiness Pope Francis on October 29. They will discuss working together on efforts grounded in respect for fundamental human dignity, including ending the COVID-19 pandemic, tackling the climate crisis, and caring for the poor," Psaki said in a statement.
The Pope said last month that bishops debating whether to deny communion to public figures who support abortion rights should make their decisions from a "pastoral" viewpoint and not a political one.
"The problem is not theological, it's pastoral," Francis told reporters. "How we bishops deal with this principle. We must be pastors, also with those who are excommunicated. Like God with passion and tenderness. The Bible says so."
This is a breaking story and will be updated.