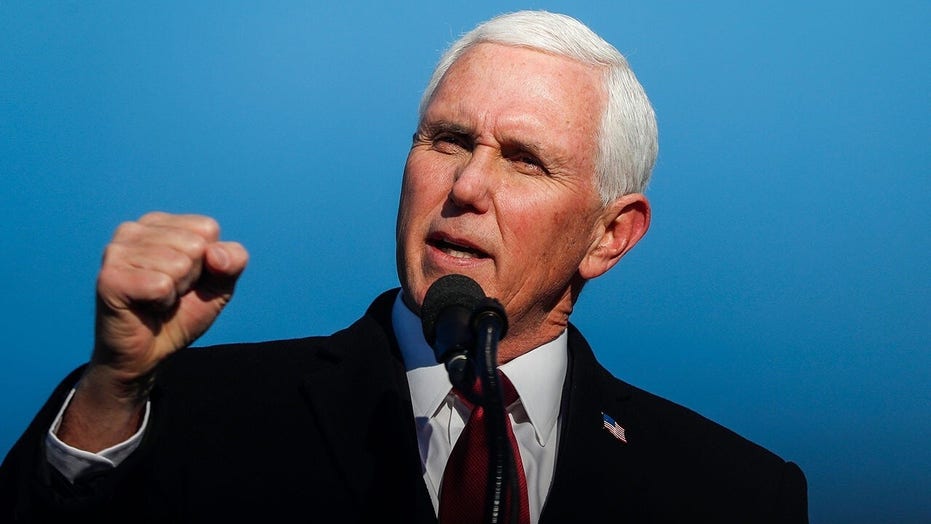 That's according to a new NPR/"NewsHour"/Marist poll, which includes Democratic-leaning independents in these figures. The grim numbers: 44% say the party will have a better chance of keeping the White House without Biden, 36% say the president gives them the best chance, and 20% are unsure.
After Tuesday's Election Day, that's a sobering signal for an incumbent who has been slipping in the surveys.
The same poll shows Donald Trump's grip on his party loosening quite a bit.
Exactly half of Republicans and GOP-leaners say Trump has the best chance of winning back the White House. Another 35% want someone else, and 14% are unsure.
COVID-19'S DECLINE MAY BE GOOD NEWS FOR AMERICA, BAD NEWS FOR BIDEN
Given that President Trump commanded near-total loyalty from his party, that suggests the love affair has cooled a bit or some Republicans want a forward-looking messenger rather than someone refighting past battles.