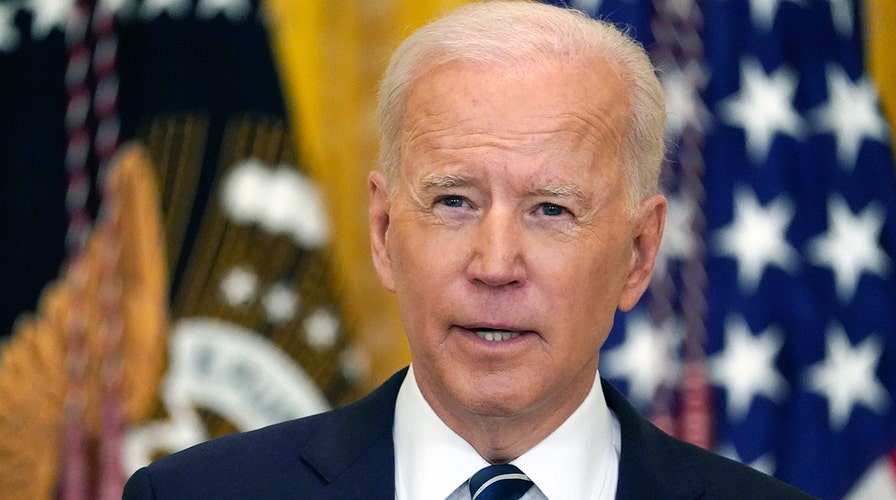 Sen. Joe Manchin, D-W.V., announced Wednesday that he came to an agreement with Senate Majority Leader Chuck Schumer, D-N.Y., on the reconciliation bill, after more that a year of negotiations among Democrats.
Manchin shut down negotiations on the package. But Manchin on Wednesday said they came to a deal for a vastly pared-down version of the original Build Back Better bill that includes tax, climate and prescription drug provisions. 
Biden, during remarks from the White House Thursday, said he offered his support for Manchin and Schumer's "historic agreement to fight inflation and lower costs for American families."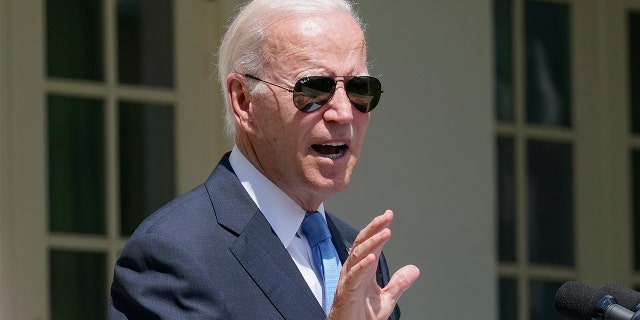 LAWMAKERS REACT AFTER MANCHIN, SCHUMER AGREE TO RECONCILIATION DEAL: 'BUILD BACK BROKE'
"It's called the Inflation Reduction Act of 2022. Some of you will see a lot of similarities between the beginning to Build Back Better this year, not all of it," Biden said. "Simply put, the bill will lower health care costs for millions of Americans and it will be and it will be the most important investment, not hyperbole, the most important investment we've ever made in our energy security."
Biden said the bill will "reduce inflationary pressure on the economy" and will "restore fairness to the tax code" by making the largest corporations "pay their fair share."
Biden also stressed the bill would not impose any new taxes on people making less than $ 400,000 per year.
Biden said the bill gives Medicare the power to negotiate for lower prescription drug prices; locks in place lower healthcare premiums for families for the next three years; and also addresses the climate crisis.