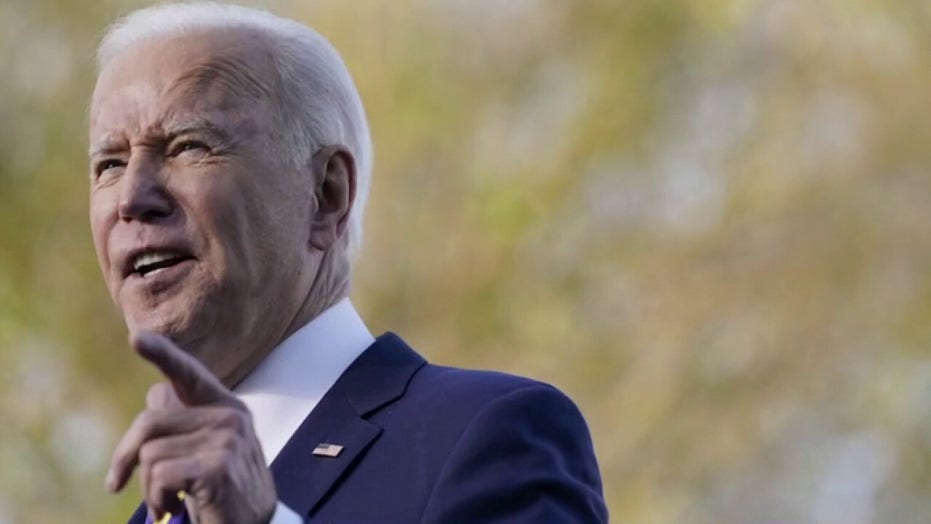 The Supreme Court on Thursday blocked enforcement of the Occupational Safety and Health Administration's (OSHA) vaccination mandate for businesses with 100 or more employees. The OSHA mandate was a signature COVID-19 policy Biden had been pushing for months despite protests from conservatives.
SUPREME COURT HANDS BIDEN COVID VAX MANDATE DEFEAT, SPARKING FURY FROM LIBERALS
The court came within one vote of sweeping the mandate completely, but conservative Chief Justice Roberts and Justice Kavanaugh sided with their liberal colleagues and allowed the health care worker mandate to go into effect.